Showing 1 - 3 of 3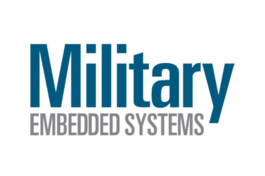 SOSA Technical Standard Will Benefit Systems of all Kinds
The standards currently being defined by the Sensor Open Systems Architecture (SOSA) Consortium will deliver many clear benefits to system integrators designing embedded sensor-processing systems. The SOSA Technical Standard will define common pinouts that foster and ease interoperability.
02/05/2021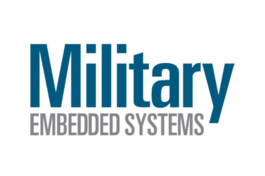 It's Time for VITA 47: Raise the Bar on Defining Ruggedization, Reliability
Aaron Frank and Ivan Straznicky look at VITA 47 for ruggedization and reliability. The VITA Standards Organization's ANSI/VITA 47 targets the Environments, Design and Construction, Safety, and Quality for Plug-In Units.
06/08/2017