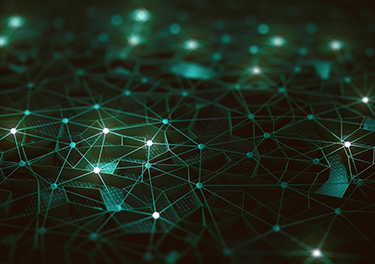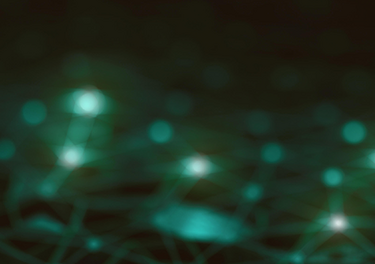 For years, designers have used Gigabit Ethernet as a versatile and standards-based interconnect in their systems. Now there is a new option that provides all the benefits of Ethernet but also higher performance: Backplane Ethernet.
To most, the word "Ethernet" conjures up images of an RJ-45 jack in the wall connected to a PC using a thin plastic cable. These are features of the ubiquitous 1000BASE-T standard. Designed to provide Gigabit Ethernet over up to 100 meters of twisted pair cable, it's deployed in nearly every building around the world. And when the WiFi isn't working, plugging in usually gets you connected.
But Ethernet is everywhere – not just in offices. Today you'll find Ethernet in everything from industrial robots to the backbone of the Internet. While they all use the same standard Ethernet frame, they are not all using the same physical media. New link standards have been developed to meet unique needs that range from lightweight cabling for automotive applications to 100 Gigabit optical links for data centers. The new 2.5/5GBASE-T standards designed to support the latest generation of WiFi access points are just the latest example.
Backplane Ethernet for Modular Systems
A 1000BASE-T Gigabit Ethernet has long been a standard feature on single-board computers (SBCs) and a popular way to connect modular systems. The standards designed for twisted pair cables work equally well over electrical backplanes. But in systems that need higher performance and where size and weight are critical, newer "backplane Ethernet" standards offer big advantages:
Fewer parts. Many of the latest processors feature integrated backplane Ethernet transceivers, meaning they can be connected without needing a separate controller or PHY device, and without the bulky transformers needed for magnetic coupling to twisted pair cables.
Fewer wires. Backplane Ethernet uses SerDes technology with one pair in each direction (Rx/Tx), compared to four pairs for 1000BASE-T Gigabit Ethernet. This simplifies signal routing and can be critical in form factors where backplane pins are limited (such as 3U VPX).
Higher performance. Newer devices feature 10GBASE-KR which provides 10 Gbps over one link pair.
Since backplane Ethernet is part of the same specification as other Ethernet standards (IEEE 802) it offers many of the same interoperability features. Auto-negotiation allows connected devices to agree on a link mode and link training allows transmitter parameters to be automatically tuned to match link conditions. Like 1000BASE-T, backplane Ethernet can provide a robust solution that just works "out of the box".
Read all about Backplane Ethernet in our White Paper Backplane Ethernet: Enabling High-Performance Embedded Systems whitepaper
Backplane Ethernet Products from Curtiss-Wright: