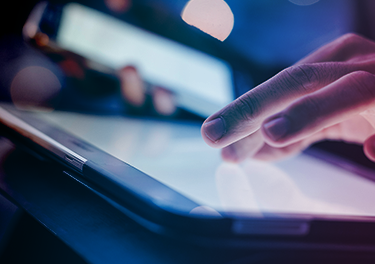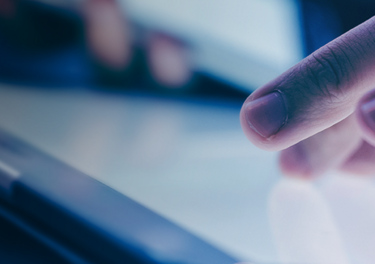 A Monitoring Solution for Variable Frequency Power Generators
Just like cars, aircraft have evolved from relatively simple machines to highly complex systems with advanced electrical systems. As the electrical power needs of aircraft have increased, more focus has been placed on power generation. After all, power is ultimately generated by burning aviation fuel, and keeping fuel burn as efficient as possible to lower operating costs is a key objective of airlines in order for them to remain competitive.
Aircraft power is typically created using an engine driven generator. Traditionally, integrated drive generators (IDG) have been used to turn a varying engine speed into a steady 400 Hz electrical signal. In contrast, variable speed generators (VSG) don't require mechanical speed conditioning systems. They are linked directly to the engine shaft and thus there is a direct relationship between engine speed and output frequency (typically 380 – 740 Hz).
The frequency variation in power supply can result in more expensive motor controllers, engine redesign and alteration to accommodate the VFG, and additional heat exchanging systems. However, the advantages of a VSG is their smaller size, lower weight and cost, and the fact that they can generate power more efficiently than IDGs. The benefits are significant enough that the latest aircraft are switching to them. For example, on the Boeing 787, estimates are that the removal of the hundreds of pounds of extra ducting for bleed air (required for IDGs), and its corresponding effect on lowering thrust efficiency, will reduce fuel burn while cruising by 1 to 2%.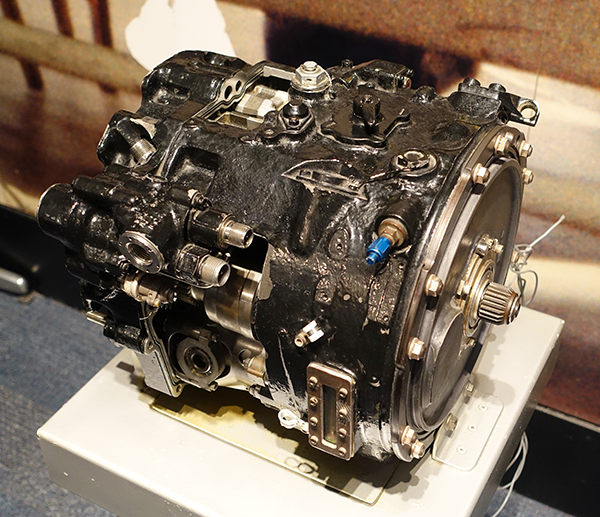 A CSD used on the Boeing 727
VSGs can be a better electricity generation method for aircraft, but that also means such systems must be monitored both in operation and during flight test. The ISO 12384 standard intends to normalize how specific methods for digital measurements of such aircraft electrical systems are carried out. One issue for data acquisition systems (DAS) is that the varying frequency means a high data sampling rate is needed to capture transient phenomena. Such high data rates are a challenge for most modern DAS.
Curtiss-Wright's Axon is a brand new DAS that supports a very high data throughput (currently 500 Mbps). The Axon AXN/ADC/408 module was developed to meet ISO 12384 standards and is the industry's only variable frequency power monitoring solution to support 1.8 Msps sampling rates, enabling a wider range of measurements to address a variety of power monitoring applications.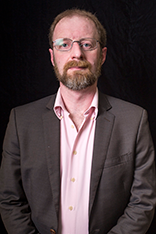 Stephen Willis
Product Marketing Manager
Stephen Willis is the aerospace test and measurement Product Marketing Manager at Curtiss-Wright Defense Solutions. He has a degree in Electrical Engineering, a Masters in Philosophy for research in mathematical models and their market application for risk assessment, and a PG Dip in marketing and management. His current research interests include data acquisition, recording, and control systems and their applications in enabling a cost-effective route to gather large amounts of data. In particular, applications of interest include flight test, crash-protected recording, and structural/usage monitoring programs. He is the author of several academic papers and magazine articles.
Axon Data Acquisition Systems
Ultra-compact, scalable & reliable data acquisition