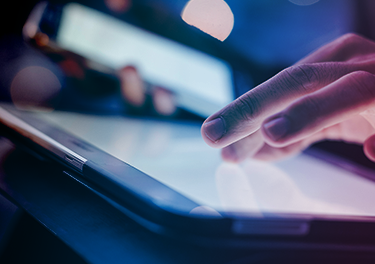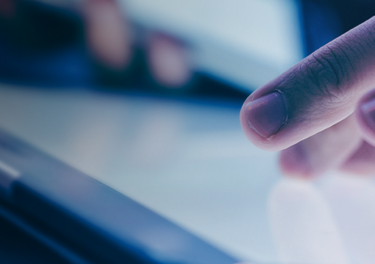 Cisco Systems 5921 IOS Router Software for Parvus DuraCOR 80-41
Every new and retrofit aircraft and tactical vehicle platform faces challenges implementing the advanced technical requirements of this day and age using the large, heavy electronics equipment available on today's market. As the need increases for these mobile platforms to be more connected, to log and store more data, and to efficiently move larger amounts of data to network nodes across wired and wireless links, seemingly more and more Line Replaceable Units (LRUs) are required to meet the demands. This typically means that more weight is added, more fuel is required, and less space is available in an already space-constrained environment. Any reduction in subsystem Size, Weight, Power and Cost (SWaP-C) is always welcome.
We at Curtiss-Wright understand these challenges and focus efforts on creating the smallest, lightest systems possible. For example, the Parvus DuraCOR 80-41 mission computer can now come optionally pre-configured with Cisco Systems 5921 Embedded Services Router (ESR) software. This means that what was already our smallest, lightest Core i7®-based mission computer now enables system designers to deploy a single, compact LRU that combines both Cisco network routing and Intel® multi-core processing at no additional cost to weight or size, since network routing functionality is software-based. Total solution size is roughly 40% less than if separate processor and router units were integrated. This combined computer/router system also significantly reduces unit cost because the total system is priced lower than separate distributed processor and hardware-based router LRU system alternatives.
The rugged COTS DuraCOR 80-41 is powered by a quad-core 4th gen Intel® Core i7 processor with powerful graphics, I/O expansion capabilities and reliable mechanics. With the integration of Cisco router IOS software, it's the lightest, most powerful and most affordable combined MIL-STD qualified rugged mission computer + router option on the market. With only a fraction of CPU processing power dedicated to Ethernet routing yet all the features found in a separate router LRU, the system is especially suited for data intensive, SWaP sensitive mobile, airborne, ground, manned/unmanned vehicle and sensor applications. Vehicle and aircraft platform integrators can now do more in less space and with less weight.