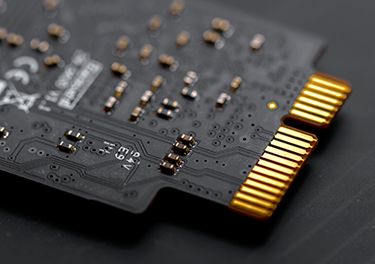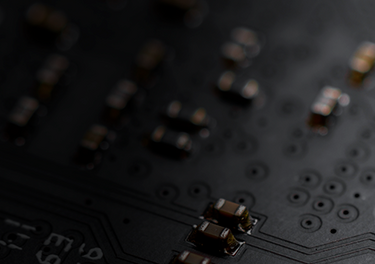 The CNS4: Scalable, Raw Data Storage for the Field
Today's modern, sensor-rich military vehicles are more than just advanced warfighting machines; they are also integrated data and intelligence gathering technologies.  
Ensuring manned and unmanned aerial, marine and land vehicles have the ability to gather information for extended missions and collect raw data requires a robust and rugged systems that is up to the task of supporting an operation for hours on end. 
Meeting this need is critical, which is why Curtiss-Wright Defense Solutions now ships the CNS4 Compact Network Storage subsystem, a conduction-cooled, high-performance network file server. The CNS4 offers scalable raw data storage, flexible input/output (I/O) and encryption options.  
Designed for the size, weight and power (SWaP) constraints of military applications, the CNS4 is built for platforms and applications that require cryptography to ensure the integrity of critical "data-at-rest" in demanding military environments, such as those endured by transports, helicopters, UAVs and mobile radar systems.  
Engineered for scalability, the CNS4 subsystem has storage capability of up to 8 Terabytes (TB). It can support four FSM-C memory modules, each with a current capacity of 2 TB. With NAND Flash density doubling every 18 to 24 months, a 16 TB capacity for the CNS4 is expected to be available in 2016. Additionally, the memory modules are easily accessed and removed from the CNS4 chassis via a front-facing access door and tool-less wedge-locks, offering improved efficiency for mission preparation and debriefing. 
The CNS4 is more than capable of supporting modern avionics and sensor management systems thanks to its 1 Gigabit Ethernet (GbE) or 10 GbE connectivity options. The storage system has four built-in 1 GbE ports -and a 3U VPX slot for additional I/O. With a VPX carrier card installed, the CNS4 can host a 10 GbE XMC I/O card to provide connection to any 10 GbE network, supporting high-speed data recording applications.  
Additionally, the CNS4 Compact Network Storage subsystem supports a Universal Capture Card that enables the system to record serial FPDP data. Data stored in the CNS4 subsystem stays secure, thanks to its ability to accommodate a 3U VPX inline media encryptor (IME) certified for Secret and Below Information (SABI).  
Non-proprietary CIFS, NFS, HTTP, FTP and PXE protocol capabilities in the CNS4 allow for flexibility, while a Built-In-Self-Test (BIST) provides full status reporting.  
Built to withstand the physical challenges of the field, the CNS4 is equipped with substantial storage and encryption options to protect secure data. It is designed to meet MIL-STD-810 shock and vibration profiles, features 100,000 insertion cycle connectors for long mission life and features a 28VDC power input, allowing for easy insertion into mobile vehicles. 
For more information about how the CNS4 Compact Network Storage subsystem can expand data collection and storage capabilities, contact Curtiss-Wright.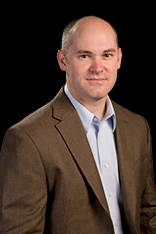 Matt Young
Product Manager, Data Recorders and Physical Layer Switches
Matt Young began his career for Curtiss-Wright in Dayton as an Account Manager in 2000. During his time at Curtiss-Wright, Matt has had various roles within sales and marketing and currently holds the position of Business Unit Director. Matt has a Bachelor of Science in Organizational Management from Nyack College.