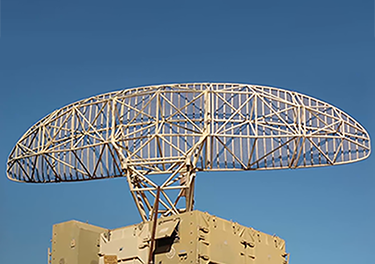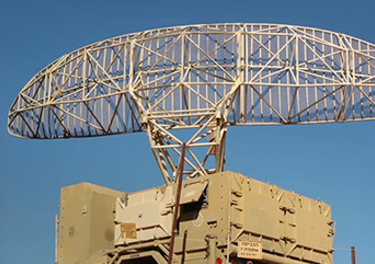 Deploy Faster With 3U VPX Solutions
Simplify development and deployment
Aerospace and defense programs are increasingly dependent on commercial off-the-shelf (COTS) solutions to deliver advanced features and functions to ruggedized systems. Demands for the latest technologies in systems with restricted size, weight, power and cost (SWaP-C) allocations have created significant development challenges for system integrators.  
To deliver field-ready solutions, integrators must optimize the use of multi-core processors that provide more functionality in a single footprint, and Line Replaceable Units (LRUs) that provide more capabilities in a single computer with these solutions offering low life cycle costs through longevity of supply and future support for additional technology insertions.  
Rugged systems built on the compact size and modularity of the 3U VPX form factor effectively addresses each of these requirements. The small form factor does not, however, necessarily equate to a reduction in capability or complexity which many integrators view as risk that slows a full adoption of this technology. Curtiss-Wright has expended significant effort to remove this risk with exhaustive testing and validation that allows innovative COTS-based 3U VPX solutions that accelerate the development of rugged deployed systems for defense and aerospace applications. 
A flexible range of Multi-Platform Mission Computer (MPMC) systems, System Quick Start Kits, System Bit Software, and Test Infrastructure, reduce time to deployment, lower costs, and eliminate risk at every stage of the development cycle. They provide state-of-the art 3U VPX processing for any program requirement. They also make it easier to deploy field-ready system solutions that deliver the advanced features and functions needed on today's platforms. 
By leveraging the 3U form factor our 3U VPX-based plug and play systems keep things small - lower power and lower cost than a 6U-based solution. They offer the option of mixing and matching Intel®, Power Architecture™, and ARM® architectures. They provide ease of tech insertion- plus, they leverage all the benefits of VPX technology, which enables higher levels of performance, reduces overall power consumption, and limits board count -? all critical attributes for rugged systems deployed in space-limited environments. 
With a proven test infrastructure system integrators can shorten development cycles, get to deployment faster, and eliminate many of the risks associated with COTS solution testing and integration. As a result, integrators can focus their efforts and resources on building the overall system solution and application, rather than testing the COTS based components in the system.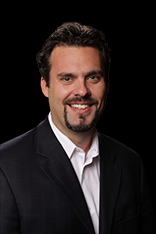 Jacob Sealander
Chief Architect Embedded Systems
Jacob Sealander is the Chief Architect, C5ISR Systems at Curtiss-Wright. As the Chief Architect, his primary responsibility is new business capture and technical guidance for new product development for the C5ISR Systems Group. In this role, he is the primary point of contact to potential new customers, providing architecture support and commercial guidance. He is the technical authority on proposal content, including all technical content. Jacob Sealander began his employment with Curtiss-Wright in 1996 as a mechanical designer and has progressed within the company for the past 26 years. Jacob has held positions in engineering, management, product management, and strategic planning, taking on the role of Chief Architect in 2018. Jacob holds a Bachelor of Science in Mechanical Engineering from the California State University of Northridge.