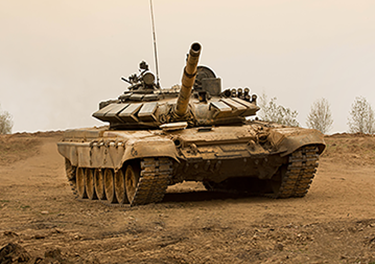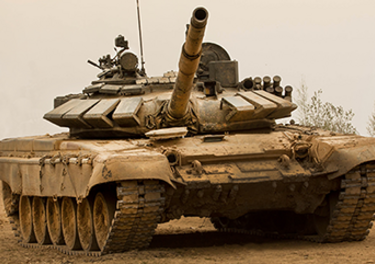 Infographic: The Evolution of Ground Vehicle Video Systems
Through the years, the level of sophistication and complexity of video management systems on board ground vehicle platforms has evolved to provide an enhanced level of tactical situational awareness to operators and commanders.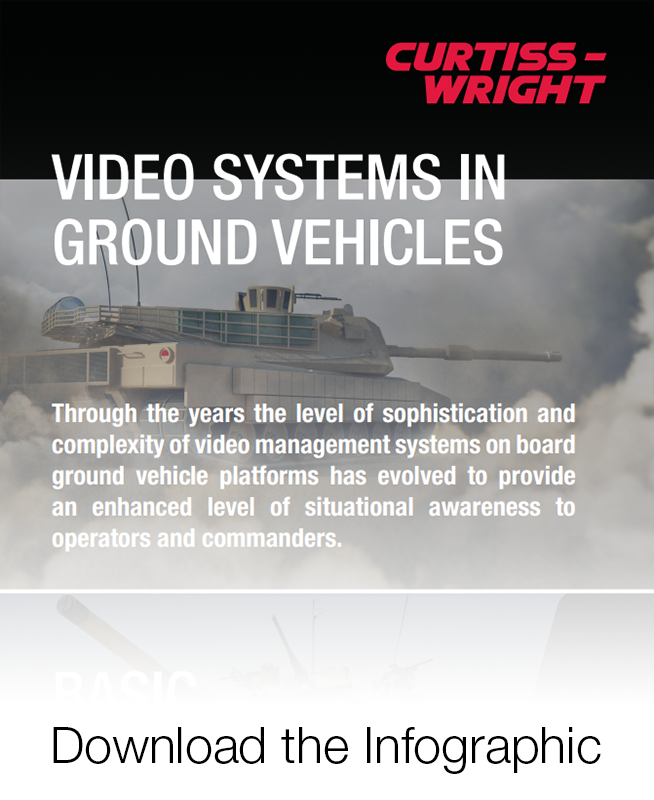 Ground vehicle video systems are evolving to provide new tactical situational awareness
The tools and technologies that provide situational awareness are continuously evolving. In the earliest days of battle, a map would be considered an important situational awareness tool. Today, still cameras, video cameras, Global Positioning Systems (GPSs), and other innovations were developed aiming to enhance the situational awareness of operators.
As technologies continue to advance, increasingly sophisticated onboard sensors and mission systems have become the eyes and ears for everyone on ground and air platforms. Cutting-edge video and image processing solutions, from sensor to screen, have become the best way to get all this information to warfighters in a fast and effective way.  
From Single to Multi-Sensor Systems
The most basic video systems allow warfighters who are in the vehicle or operating it remotely to view the images from one vehicle-mounted camera at a time, providing a rudimentary level of visibility.
Multi-display and picture-in-picture solutions allow warfighters to simultaneously view images from multiple vehicle-mounted cameras so they can always consider their surroundings on all sides of the vehicle. With potentially more than a dozen camera views to choose from, warfighters can easily access the optimal combination of views for the task or maneuver they're executing.
360-degree video systems give warfighters an even higher level of situational awareness. These systems blend accurate, fully stitched images from all vehicle mounted cameras into a seamless, panoramic image that most closely resembles what the human eye sees, while minimizing latency and therefore preventing motion sickness.
The next step is to move this crucial insight and visibility right into warfighters' helmets or visors.
In the next five years or so, we can expect to see AR solutions that put the video feeds, maps, GPS coordinates, speed indicators, and other information warfighters need right in their field of view, with minimal latency, that they will be able to use intuitive gestures to control the information they see at each phase of task execution.
As the number of sensors onboard increases the warfighters tactical situational awareness so do the demands on a video management system. As technology evolves, so will video system architectures will need to meet the following requirements to keep up:
Flexible
Adaptable
Expandable
Interoperable    
Easy to Deploy
User Friendly
Upgradable
Low SWaP
Read our white paper for more information on Why Cutting-Edge Video Solutions are Essential for Enhanced Situational Awareness.
Minimizing Glass-to-Glass Latency and Enhancing Situational Awareness
Video management systems provide those who are operating manned and unmanned ground vehicles with critical visibility and situational awareness.