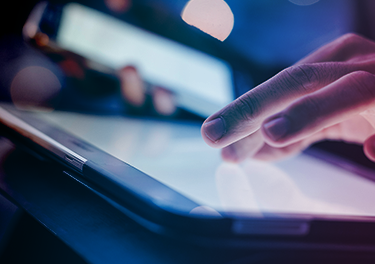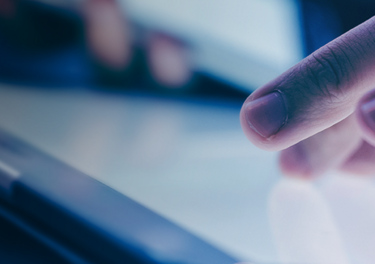 Having Data On Hand When You Need It Most
Aircraft undergo extensive testing during their development, but it's not impossible that a previously unforeseen problem will develop following production. The systems installed on aircraft are primarily there to help fly the aircraft and not to gather data in a manner conducive to identifying aircraft issues or performance.
The solution is to install systems similar to what was used during the flight test campaign, right? Unfortunately, this can be an expensive prospect as it usually requires installing a large amount of additional cabling and avionics. This makes sense during a flight test campaign when you need to spend a protracted period of time gathering extensive data, but not when you just need to troubleshoot a specific problem. Installing such a system also takes a lot of time and can be costly due to the delays introduced before data can be gathered.

PTIE should be able to gather data from different systems and sensors, and store such in one location
The ideal solution is a compact box that can plug into existing aircraft wiring and collect the required data without impacting the airframe. Ideal solutions rarely exist in reality, but Permanent Test Instrumentation Equipment (PTIE) from Curtiss-Wright attempts to make this vision a reality.
Read the 'Acquiring Test Data from Production Aircraft' white paper to find out how a PTIE can be installed on an aircraft at production, or rapidly during post production as the need arises, to gather data in a minimally intrusive manner.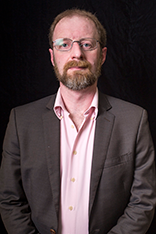 Stephen Willis
Product Marketing Manager
Stephen Willis is the aerospace test and measurement Product Marketing Manager at Curtiss-Wright Defense Solutions. He has a degree in Electrical Engineering, a Masters in Philosophy for research in mathematical models and their market application for risk assessment, and a PG Dip in marketing and management. His current research interests include data acquisition, recording, and control systems and their applications in enabling a cost-effective route to gather large amounts of data. In particular, applications of interest include flight test, crash-protected recording, and structural/usage monitoring programs. He is the author of several academic papers and magazine articles.
Flight Test and Monitoring Applications
Reduce Costs, Development Time and Risk