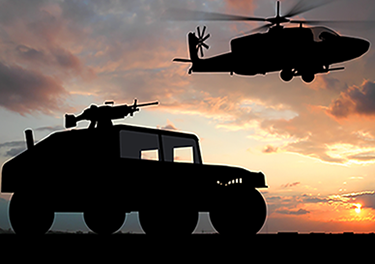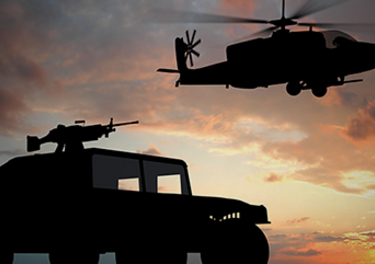 Overcome Critical Network Operational Requirements in Complex Environments
Operating in complex and contested environments, armed forces often find themselves managing multiple communications networks to ensure maximum levels of connectivity across multi-domain battlespaces.
Whether employing fixed, deployed, or mobile communications infrastructures, end users can be faced with multiple vendor user interfaces that require extensive training requirements. This can often lead to configuration errors, extended set up times, and high downtime.
Curtiss-Wright Defense Solutions' PacStar® IQ-Core® Network Communications Manager (NCM) can overcome such critical operational requirements. It was initially designed to satisfy stringent demand signals emerging from the U.S. Department of Defense (DoD) and civilian deployed organizations.
IQ-Core NCM enables users to overcome the unique challenges of operating a variety of tactical networks across a single battlespace. Offering an intuitive and integrated interface to multiple devices, IQ-Core NCM provides communications and network specialists with optimized tactical network management, including the automation of a wide range of functions, reduction in configurations errors, simplified troubleshooting, saved time, and increased levels of cyber situational awareness.
As Charlie Kawasaki, Chief Technical Officer at Curtiss-Wright explains, "IQ-Core NCM, which includes a broad array of capabilities, combined into one integrated, intuitive user interface, is designed to replace multitudes of individual network management tools."
The software is optimized to support agile and rapidly deployable tactical networks, unlike enterprise network management software packages which are often too heavy and cumbersome for expeditionary forces, and fail to satisfy emerging demand signals from across the modern battlespace.
Using a graphical user interface (GUI), IQ-Core NCM provides a unified 'single pane of glass' view of the wider tactical network, delivering warfighters real-time situational awareness of the health of the network and an ability to rapidly reconfigure and troubleshoot network software and devices, regardless of vendor.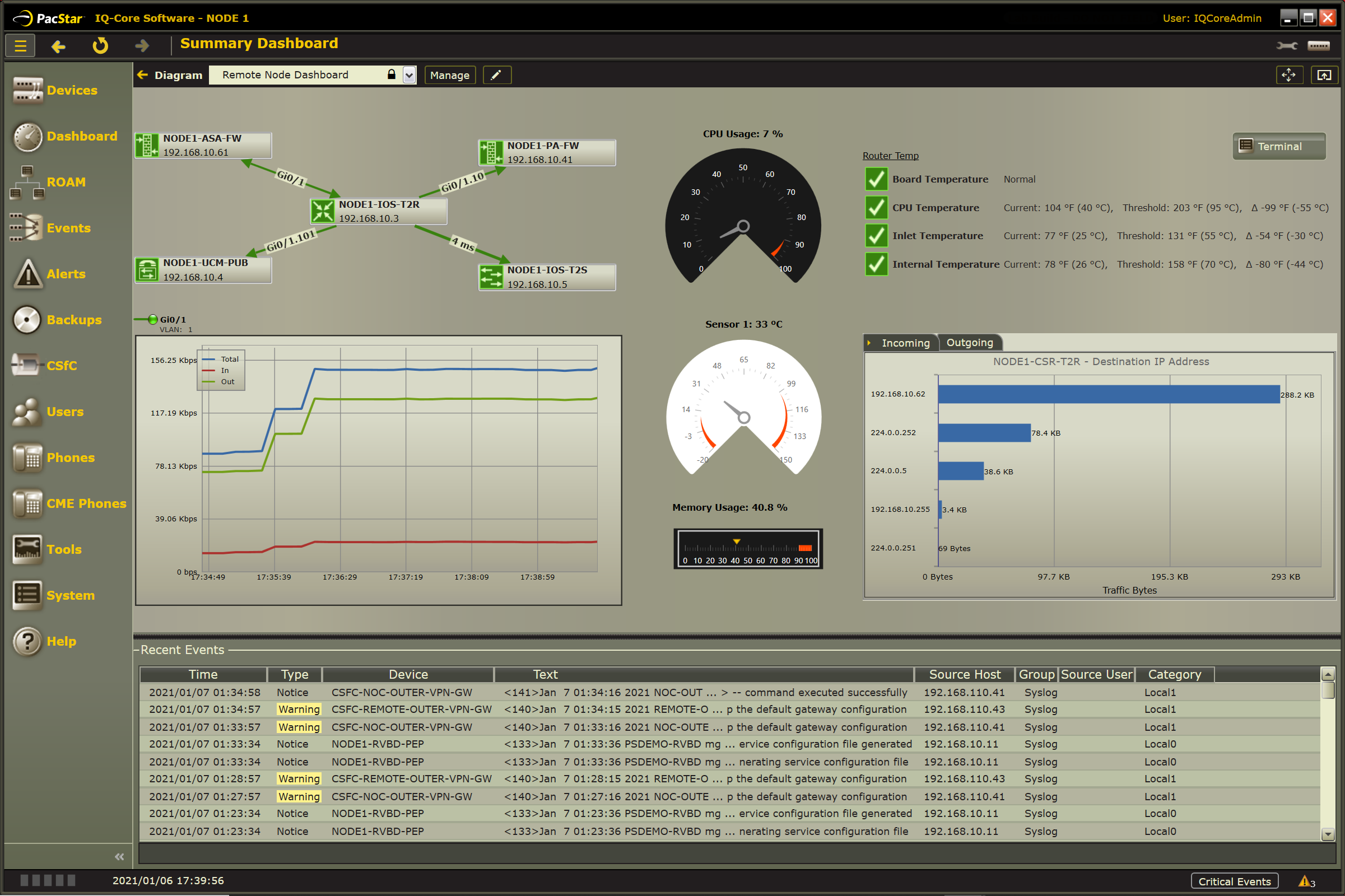 Managing a wide array of popular DoD communications devices, including routers, switches, firewalls, gateways, voice systems, virtual machines, wireless systems and more, IQ-Core NCM employs wizards to automate routine and complex tasks across multiple devices.
Furthermore, the software supports the warfighter with roles-based access control and bespoke user interfaces while providing configuration, and event and user management, including troubleshooting tools.
"IQ-Core NCM includes customizable views with an array of device status indicators, widgets, and link status indicators. This can be customized for different mission sets," says Kawasaki. "This is great for vehicle networks, where warfighters need to see the network status, but typically do not have the specialized skills to manage a network themselves."
Capable of managing both hardware and software across any given tactical communications network, IQ-Core NCM provides end users with the same user interface, regardless of device type, which reduces training cycles.
Device management also includes customized status and alerts from Simple Network Management Protocol (SNMP) and other monitoring sources, in addition to interface status, configuration and real-time link performance.
"For advanced administrators, the software also provides direct access to the command line interface for devices," Kawasaki adds.
Configuration management is achieved through a series of back-up and restore functions. Back-ups can be scheduled, run manually, or completed automatically when IQ-Core NCM detects a device configuration change – which is particularly useful for expeditionary forces employing aggregated tactical communications networks.
"Unlike OEM device management software that only integrates with specific products, IQ-Core NCM integrates with a broad range of tactical and enterprise communications hardware and systems, using industry-standard APIs and open interfaces. This enables organizations to easily upgrade, replace, or reconfigure deployable systems to include 'best of breed' technologies from multiple vendors," Kawasaki says.
Similarly, IQ-Core NCM retains the capability to support Unified Communications (UC) systems, with the ability to add or subtract additional users and end user devices depending on mission requirements. Supported UC systems include REDCOM Sigma and REDCOM TDM solutions, Cisco UCM, and Cisco UCM Express.
IQ-Core NCM also supports the easy management of VMware ESXi virtual machines, allowing end users to monitor, start, and stop VMs, in addition to creating and restoring snapshots.
Finally, IQ-Core NCM's event management system is designed to collect event data, including SYSLOG and SNMP traps, as well as capture events through its own monitoring services. The event manager also includes the ability to filter events, search, and create custom queries and custom alerts. This capability provides security information and event management (SIEM) functionality, without requiring a separate application.
Conclusion
IQ-Core NCM is field-proven and works in conjunction with IQ-Core Remote Operations and Management (ROAM) and IQ-Core Crypto Manager (CM) - automating many more security, remote management, configuration management, and monitoring tasks not included here.
PacStar Communications Solutions
Advanced tactical communications solutions for mission-critical applications