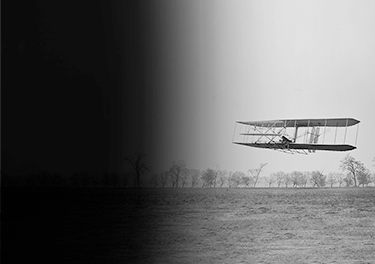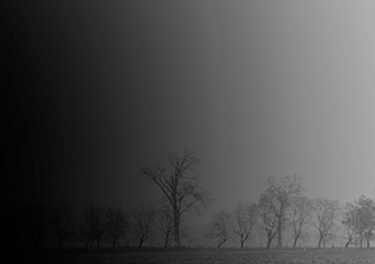 Leaders in Innovation Since 1903
Discover why defense departments, commercial avionics companies, and system integrators around the world have relied on us to ensure mission success for more than 80 years.
Learn more about our comprehensive, rugged and secure mission-critical solutions by downloading the Curtiss-Wright Defense Solutions Trusted Proven Leader Brochure.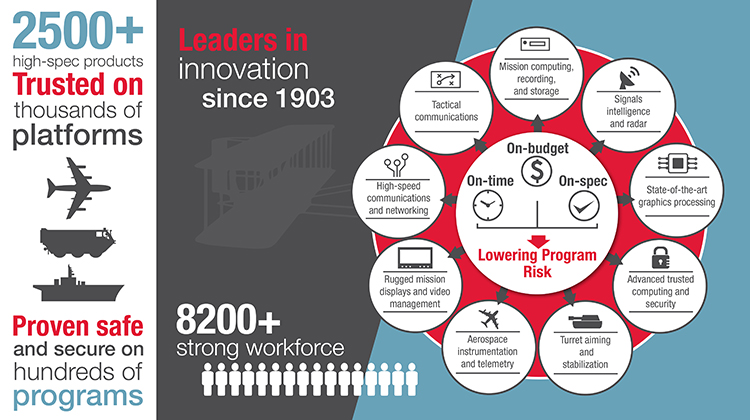 Our History
Curtiss-Wright Corporation has the most renowned legacy in the aerospace industry. In 1929, Curtiss-Wright was formed by the merger of companies founded by Glenn Curtiss, the father of naval aviation, and the Wright brothers, renowned for history's first flight.