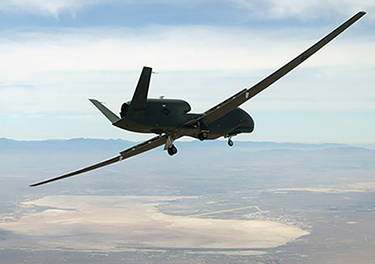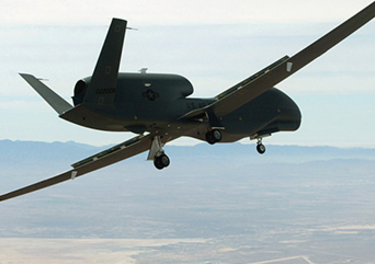 Looking to the Future with OpenGL SC 2.0
The Khronos Group has setup a working group to develop the next generation standards for safety critical graphics and compute acceleration. Work is underway to adapt the current OpenGL ES standard for markets that require safety certification. This will augment the current OpenGL SC 1.0 fixed pipeline Safety Critical API with a new OpenGL SC 2.0 programmable shader Safety Critical API. This is a huge step forward that will enable the performance of the shaders available in contemporary GPUs for safety critical applications. 
Included in this effort is aligning the specification to the Future Airborne Capability Environment (FACE) consortium technical standard for graphics. The demonstrates the forethought by the Khronos working group to not only address safety critical requirements but to also include alignment with other standards important to the Aerospace and Defense markets. 
OpenGL SC 2.0 will be supported on Curtiss-Wright graphics products, such as the VPX3-716 3U VPX Graphics Controller, with drivers from Core Avionics & Industrial, Inc. (CoreAVI). This safety certifiable solution includes an artifact supporting up to, and including, DO-178C/EASA ED-12C Design Assurance Level (DAL) A certification. 
An alternative to more costly custom designs, Curtiss-Wright's DO 254 & DO 178 Certifiable COTS Graphics and Single Board Computer Modules provide the reduced cost and development risk benefits of COTS electronics to designers of safety-certifiable systems. The comprehensive family of select DO-254 DAL C and DO-178C DAL C certifiable products feature the design artifact packages required to support successful certification of the customer's system. Use of Safety Certifiable COTS Modules, like the VPX3-716, will speed and significantly reduce the cost of developing critical aviation applications on manned and unmanned platforms. 
To learn more about the rapidly emerging OpenGL SC 2.0 standard and supported Curtiss-Wright modules, please contact your local Curtiss-Wright sales representative. 
About Khronos:
Khronos is an open consortium of hardware and software companies developing and promoting open standards for the graphics community. Examples of Khronos standards include OpenGL, OpenCL and EGL.  
Future Airborne Capability Environment (FACE)
Engineered for Seamless Integration.