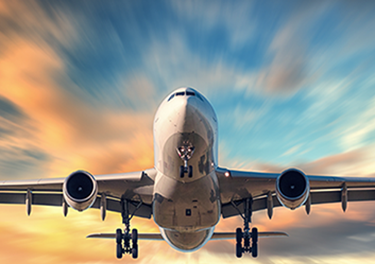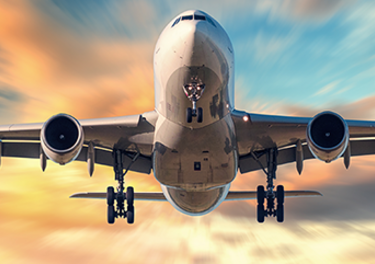 More Safety and Less Maintenance – Can You Get it Without Installing More Boxes?
I heard a story once where a helicopter operator would, following each flight, ask the crew to take all non-essential equipment off their helicopter and justify each piece being put back on. Such is the importance of keeping weight and space used as low as possible for many operators. Every extra kilo represents a reduction in operational range and increased fuel burn and every extra box takes up space that could be used for something else.
It's not surprising then that often aircraft operators are looking for ways to save space and weight and onboard avionics units don't get a free pass. But at the same time, there is a desire to gather more information during flight to help reduce maintenance costs, optimize fuel burn, increase safety and for ongoing training purposes. Avionics units are available that can measure various onboard parameters and store this information for download post flight – but this usually means adding another box.
For many operators, a Crash Protected Recorder (CPR) is an essential item that must be installed to meet regulatory requirements. For many others, although it is not mandated by regulators, having a CPR is desirable in order to improve safety in the long term by having a facility to assess why an incident may have occurred. But a crash recorder is essentially a data acquisition and recording device – so why not just use it to gather the information you need?
There are some reasons this isn't often done. First, crash recorders are designed to meet particular requirements so they may not gather some information you need. Second, they don't always have a convenient way to download data on a regular basis – after all, the data is protected so it can be retrieved following an incident. These challenges can be addressed by altering its data acquisition and retrieval capabilities, but this can be very expensive due to the high qualification costs associated with producing a custom recorder.
One strategy to overcome such limitations is to allow additional data acquisition via additional add-in modules. As for downloading data, Ethernet connectivity is now common and web servers can be built into a recorder to allow wired or wires data transfer quick and easy. This way, all that is required for a customer data acquisition front end is a new module, not a redesign of the entire system board.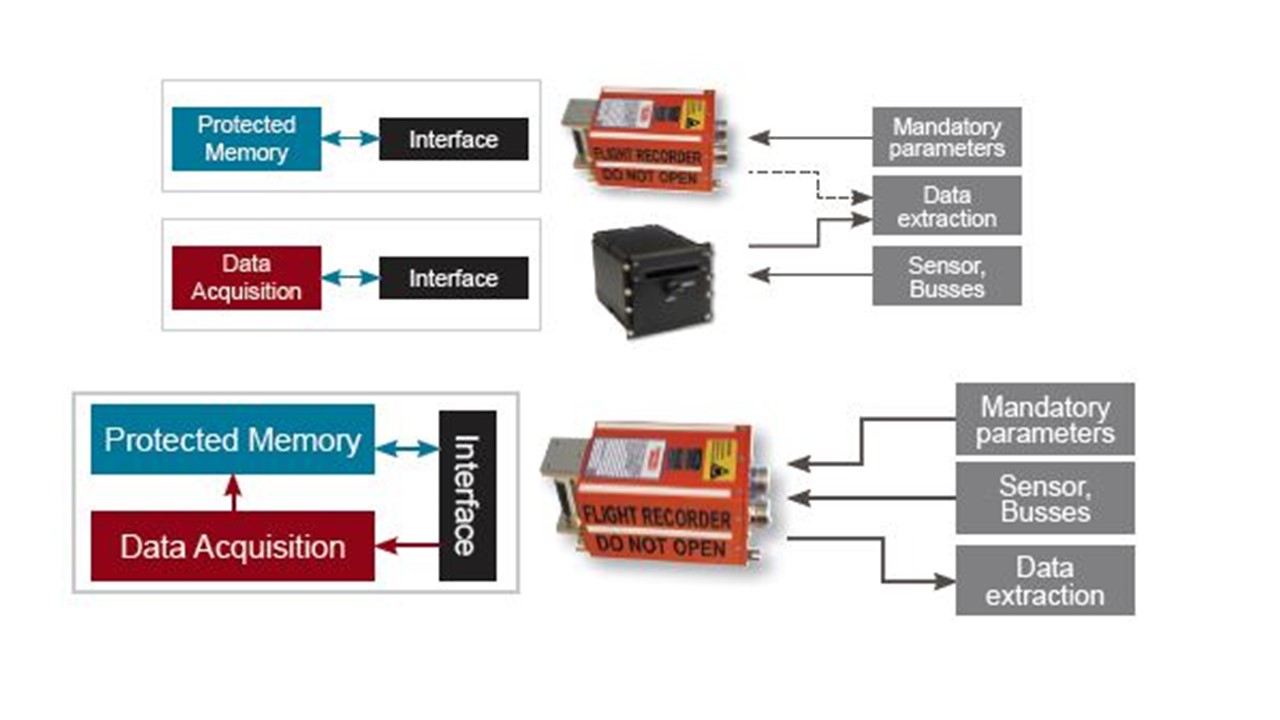 Combining the functions of a crash protected recorder and a data acquisition unit can enable applications for maintenance, safety and training without having the weight and space penalties of two separate units. Curtiss-Wright believe this can be accomplished through enhancing the functionality of a crash protected recorder using a modular data acquisition facility. You can read more in depth details about this in the "Addressing Safety and Maintenance Concerns without Increasing LRU Count" white paper.
Addressing Safety and Maintenance Concerns by Combining Flight Recording and Usage Monitoring into a Single Device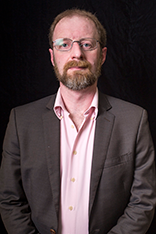 Stephen Willis
Product Marketing Manager
Stephen Willis is the aerospace test and measurement Product Marketing Manager at Curtiss-Wright Defense Solutions. He has a degree in Electrical Engineering, a Masters in Philosophy for research in mathematical models and their market application for risk assessment, and a PG Dip in marketing and management. His current research interests include data acquisition, recording, and control systems and their applications in enabling a cost-effective route to gather large amounts of data. In particular, applications of interest include flight test, crash-protected recording, and structural/usage monitoring programs. He is the author of several academic papers and magazine articles.