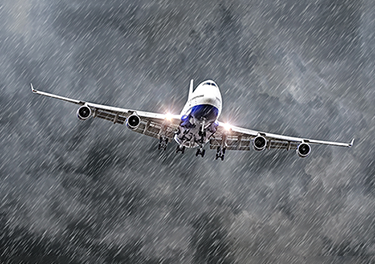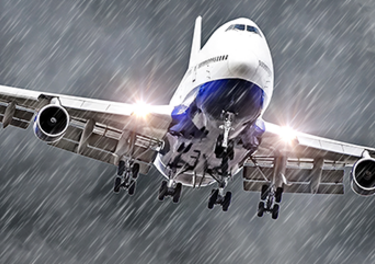 One Crash Recorder to Rule Them All
Flight Data Recorders
Crash survivable flight data recorders have been used for decades to provide accident investigators with vital information to help them discover the cause of an incident and to help the industry improve safety. Standards, such as ARINC 757, define the data interfaces to these recorders which gives OEMs and operators a choice of commercial off-the-shelf (COTS) products from the market.
However, the avionics on board their aircraft may not output a compatible data stream or the end user may want some features not typical on a standard crash recorder such as image recording or data encryption. In these cases it may be necessary to install additional units that acquires and processes data to send it on to the flight data recorder and possibly a quick access recorder if the aircraft's flight data recorder can't accommodate additional data sources.
Flight Data Acquisition Units (FDAUs) are designed for such situations and interface to one or more avionics systems, busses and sensors in order to gather and convert the required data into a CPR compatible data stream. This is often a good choice for a small fleet size.
Another option is to work with a manufacturer to obtain a custom recorder that fulfills the data acquisition or formatting needs. This removes the need for an FDAU and has obvious advantages for lower size weight and power (SWaP). However, customizing a CPR can be expensive as modifying a unit that has gone through extensive qualification that such heavily regulated recorders must go through may incur expensive re-qualification activities.
A third option is to build an FDAU inside the crash recorder. If the base crash survivable flight data recorder has been designed to interface with additional 'add-on' boards, it becomes far simpler to create a modified recorder. Today's computing power and miniaturized electronics make this sort of design strategy possible and it bypasses the need to requalify the aviation recorder.
Curtiss-Wright's recently developed Fortress flight data recorder was designed to meet these industry needs. It provides crash-protected recording for video, audio and sensor data and is designed to encompass current and future FAA and EUROCAE requirements for crash protected recorders.
It has followed a design strategy to use a standard recorder as the basis to create different variants using modular plug-in boards. This means that the needs for a COTS recorder that meets ARINC 757 standards is met while accommodating the rapid development of custom interfaces and features such as image recording, data encryption and additional data acquisition.