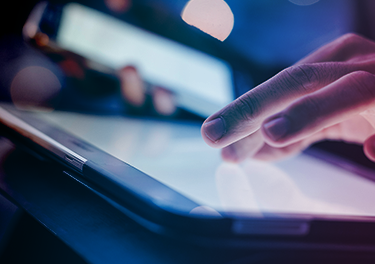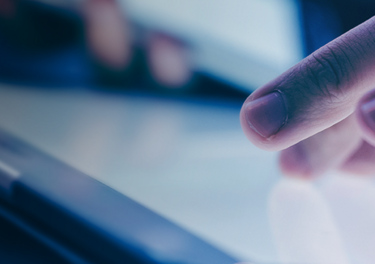 Recap: Curtiss-Wright and Wind River at FACE Technical Interchange Meeting 2019
The FACE™ Technical Standard: Shifting the Avionics Technology Landscape 
The Open Group Future Airborne Capability Environment (FACE™) Consortium is a vendor-neutral forum that aims to consolidate open standards, best practices, guidance documents, and business models in order to standardize approaches for using open standards within avionics systems. The mission? Increase the affordability of capabilities and improve time-to-field by enabling companies to deliver new capabilities faster.  
In alignment with this goal, the Open Group developed the FACE™ Technical Standard, which defines requirements for the software components of a system (referred to as Units of Conformance (UoCs)). Software that meets these requirements can be certified as FACE™ Conformant, establishing that the technology supports the FACE™ Consortium's mission to make avionics systems more accessible and affordable. 
 
FACE™ Conformance in Action 
In September, the Open Group hosted its FACE™ and SOSA™ Exposition and Technical Interchange Meeting in Dayton, Ohio. At the event, Curtiss-Wright partner Wind River introduced a new Operating System Segment (OSS) to the solution space by announcing FACE™ conformance for its Helix™ Virtualization Platform, the latest in the VxWorks 653 product line pedigree, supporting Safety Base and Security Profiles. This platform is designed with consolidation for multi-OS and mixed-criticality applications onto a single edge computing platform in mind, without compromising the commitment to meet DO-178C DAL A objectives for safety-conscious customers.  
To establish the effectiveness of these components in real integrated solutions, Wind River and Curtiss-Wright collaborated to demonstrate the benefits of combining the separation principles of an ARINC 653 Integrated Modular Avionics (IMA) architecture with FACE™ components in a safety-critical system. The demonstration showcased Wind River's UoCs integrated in Curtiss-Wright's multi-core VPX3-152 single board computer (SBC). The VPX3-152, featuring NXP's QorIQ T2080 Power Architecture processor and available in both DO-254 DAL A safety-certifiable and non-certifiable variants, provided the hardware foundation for Wind River's VxWorks 653 DO-178C DAL A safety-certifiable RTOS and Basic Avionics Lightweight Source Archetype (BALSA) applications. As well, the demo featured Bell's EGI application (PSSS) and serial I/O adapter (IOSS).  
Fig.1 - Diagram showing the component mapping to the FACE™ architecture
In the demo, each BALSA component runs independently in its own safety partition across multiple cores. This design underscores the natural fit between the application modularity that is critical to meeting affordability goals and the separation required by safety-critical environments that is inherent to the Wind River platforms. 
Click here to learn more about the VPX3-152 SBC, or here to read about Wind River's safety-critical avionics work.
Future Airborne Capability Environment (FACE)