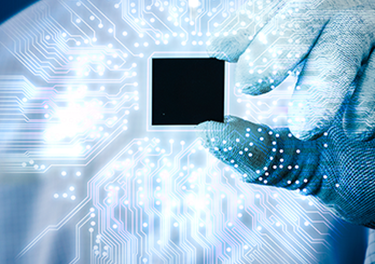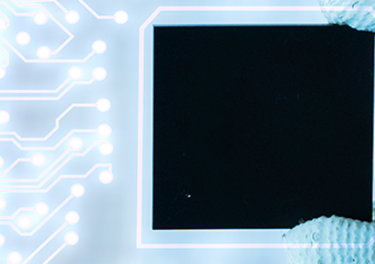 Should Rugged Defense Electronics Patiently Wait in Line?
We all know Defense programs need rugged electronics that can deal with the harshest environments. Those rugged electronics should be built to the highest levels of quality and reliability. And we'd like to think they get quick responses to urgent orders or any issues that crop up during manufacturing. 
What may not be at top of mind is that often carefully designed defense electronics modules are slotted into contract manufacturing facilities for production, where they take a place in line with orders from all kinds of commercial industries. 
A contract manufacturer will jump through hoops for a big volume order - a thousand boards for a telecom company - but not so much for a few dozen boards. And they can't afford to invest in special ruggedization equipment, like advanced conformal coating machines. The implications for Defense are obvious; a small, unexpected order will wait for a schedule opening, while unique processes and tests require that boards are moved to labs or small, specialized shops for final preparation. 
In-house manufacturing for Defense electronics 
Curtiss-Wright Defense Solutions avoids these issues with an in-house manufacturing capability. Having full control of the manufacturing process delivers a combination of responsiveness, flexibility and quality that far exceeds anything achievable by contract manufacturing. We understand the critical nature of even small orders and treat them accordingly. 
Our special capabilities include: 
both leaded and lead-free soldering
ROHS 
ITAR and non-ITAR 
Class 3 of IPC and J-STD 
Environmental Stress Screening for every rugged board 
Three options for conformal coating

Acrylic 
Urethane 
Parylene 

 

The focus on Defense electronics manufacturing is unique, with clear advantages for programs facing tough schedules and shifting requirements.  
This video provides an inside look at the facility and some of its advanced equipment.