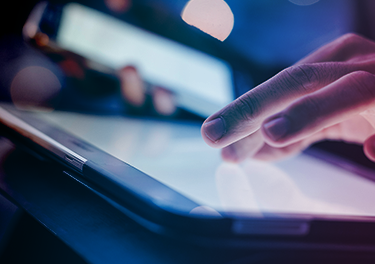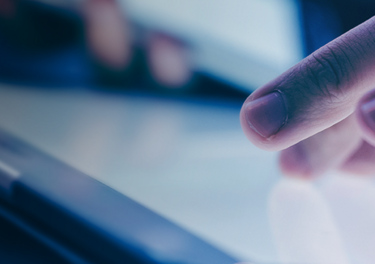 Using Civilian Flight Data Recorders in Penetrator Missile Testing Applications
The proof they say is in the pudding and when you want to prove that a missile works as expected you've got to fire it and collect data about what happens. The equipment needed to do this is standard enough – flight test is an activity that has been going on since the invention of flight, except we now use sophisticated electronics rather than pen and paper. While flight test is a mature field, missiles do present a more challenging prospect. Aside from them generally being more compact than an aircraft and experiencing harsher conditions, the fact they are destroyed means it's very difficult to gather data by a means other than telemetry. While this has been effective for decades, there is a special case where telemetry is not a viable option – penetrator missiles.
These missiles, often called 'bunker busters', will penetrate into a building, the ground etc. and telemetry will be lost for the last few moments of flight. What is needed then is a recorder designed to survive the harsh conditions. Most aerospace recorders will not be able to survive such an event, but could be modified to do so. This would be a risky and expensive process – a better approach is to use an already proven off-the-shelf product.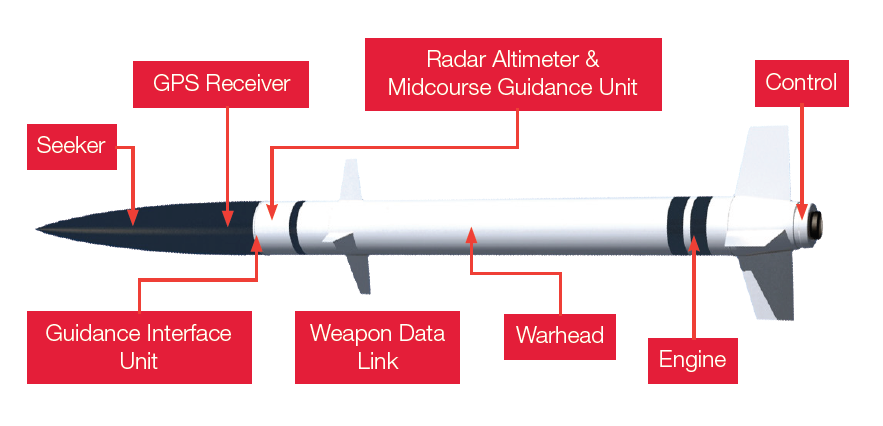 Figure 1: Cross Section of Typical Guided Missile
Crash survivable recorders are common in other aerospace applications – civil passenger transport. Most aircraft that carry passengers have to have one or more flight data recorders (FDR) installed to capture cockpit voice, data and datalink messages and store them in a crash protected memory module (CPMM). This CPMM is required to withstand an aircraft crash to help the accident investigators determine the cause of the event.
The disadvantage of extremely ruggedized storage used in CPMMs is that there are limitations to how compact and lightweight they can be. To survive the impact and penetration tests, they need a strong protective casing – titanium for example. Arguably the most difficult test to pass is the long-term exposure to high temperatures (10 hours at 260°C) where a heat shielding material, such as a phase-change substance, must prevent heat damage to the memory chips inside the unit. Thus, there is somewhat of a lower limit of how small and light an FDR can be.
However, most penetrator missiles are relatively large, so accommodating a CPMM should not be an issue. CPMMs, when coupled with a suitable telemetry instrumentation kit (TIK), are therefore capable of recording missile test data for later analysis. Curtiss-Wright has a long proven history of both producing FDRs and TIKs and has outlined possible architectures to make a reliable solution available in this white paper.
Missile Applications
Engineered for limited space, power, and weight requirements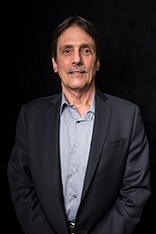 Paul Cook
Director of Missile Systems, Curtiss-Wright Defense Solutions
Paul Cook is the Director of Missile Systems at Curtiss-Wright Defense Solutions. He has 37 years of extensive design and product line experience in Telemetry Systems. He has held engineering and management positions in design and development, embedded encryption, RF subsystems and data links, engineering and business management, and program management. He has 34 years of experience in the telemetry industry and three years in information assurance Type I CCEP certifications. Paul joined Teletronics in 2007 and, in addition, worked in the telemetry Industry for General Dynamics Corporation, Aydin Corporation, and L-3 Communications Corporation. Paul obtained a BS degree from The College of New Jersey and has various postgraduate courses towards an MBA and program management certifications.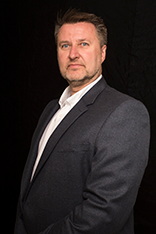 Steve Leaper
Bids Manager
Steve Leaper works for Curtiss-Wright in the role of product manager for flight recorders and bids manager. He joined Curtiss-Wright in 1986, initially working with tape-based voice and flight data recorders. Steve has spent virtually all of his career working with the flight recorder product range, with extensive knowledge of the product range and requirements. Steve has held the positions of engineer, program manager and had key account management responsibility for Leonardo Helicopters, BAE Systems, and Collins Technologies (formerly Goodrich), amongst others, while also representing Curtiss-Wright at international committees such as ARINC and EUROCAE.