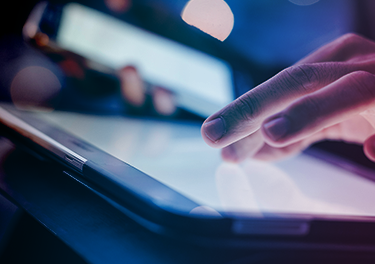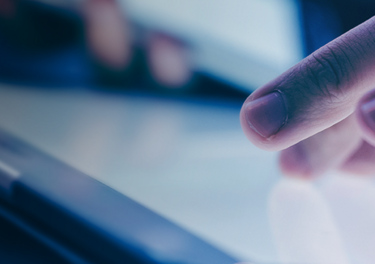 Video Management Systems Make Processing Intelligence Second Nature
Aerial reconnaissance has dramatically changed our view of the world. With unprecedented levels of data available, the world's leading surveillance authorities demand a Video Management System (VMS) that makes processing this intelligence second nature. Video management systems help with efficient monitoring, transmission and storage of IP surveillance video.
VMS allows you to record and view live video from multiple surveillance cameras—either IP-based or analog cameras with an encoder—monitor alarms, control cameras and retrieve recordings from an archive. Because they are IP-based, VMS systems are more expandable and flexible than DVR-based systems, and employees can control the software from anywhere on the network. Surveillance and security teams can use the software for live monitoring, as well as investigative and forensic purposes, using archived footage.
Curtiss-Wright offers an advanced airborne surveillance suite to police services, coast guards and utility companies, with VMS equipment operational in over 20 countries across six continents. This VMS offering comprises industry-leading video displays, video distribution and video recording technology.
Its deployment includes Australian Police Forces, US Light Utility Helicopter fleets, the Japanese coast guard and surveillance aircraft in Turkey, UK, France and Germany. The VMS interface is designed to be intuitive and accessible, while working with the leading airborne camera systems, including the latest generation high definition units.
The VMS mission displays are available in sizes up to 21.5 inches and all feature: 
Multiple video inputs
Proven touch screen technology
Night vision goggle compatibility
High brightness readability
4-way quad screens

Once the VMS is installed, there's no need to unplug or re-route any cables - the recording set-up is equally flexible. Typically two VMS recorders are used and data is captured onto solid-state removable compact flash cards, eliminating any vibration problems.
Maximize mission effectiveness
Integrated video management system solution
Flexible, customizable and easy to use interface

Maximize mission operations