Showing 1 - 7 of 7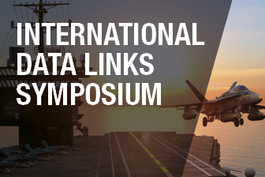 Event
International Data Links Symposium
Join us November 8-10 in Halifax, Nova Scotia, Canada, for IDLS 2022. The IDLS2022 event will showcase presentations from the government and industry's leading experts, guest speakers, comprehensive demonstration vignettes, and an exhibition showcase where the latest TDL capabilities will be available for detailed description by the world's leading TDL system providers.
11/08/2022
Event
Military Vehicle Systems Summit
Join us in National Harbor, MD, from November 30 - December 1 for MVSS 2022. Military Vehicles Systems Summit is a Town Hall style forum that will bring together members from across the U.S. military services, DoD, academia, and industry to discuss current efforts and programs to modernize military vehicles and vehicle systems. This year's Summit will explore current and future efforts that aim to maximize the power, survivability, and lethality of US military combat and tactical vehicles.
11/30/2022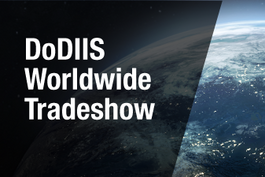 Event
DoDIIS Worldwide
Join us in San Antonio, Texas, from December 12-15 for DoDIIS Worldwide 2022. The DoDIIS Worldwide Conference has served as the premier information technology conference to hear from distinguished speakers, collaborate with trusted partners, and experience ground-breaking technical solutions to support the warfighter. The conference is an immersive in-person event designed to bring together leading subject matter experts, decision-makers, and stakeholders to forge relationships.
12/12/2022