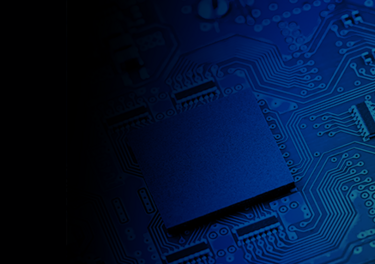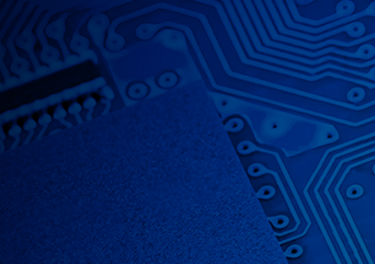 Press release
January 18, 2016
Curtiss-Wright Announces Support for New VITA 48.8 Air-Flow-Through Cooling Standard Effort
Demonstrates industry's first AFT cooled 3U VPX COTS system at ETT 2016 Symposium
EMBEDDED TECH TRENDS 2016 (ETT) – HOUSTON, TEXAS – January 18, 2016 – Curtiss-Wright's Defense Solutions division today announced that it will support the new VITA 48.8 Air-Flow-Through (AFT) cooling standard with a range of 3U and 6U modules designed to bring the advanced cooling technology to rugged deployed embedded systems. During a presentation today at VITA's Embedded Tech Trends (ETT) 2016 symposium, Curtiss-Wright demonstrated the industry's first functioning AFT chassis based on commercial-off-the-shelf (COTS) 3U VPX modules. The groundbreaking demo featured a 3D printed plastic chassis integrated with Curtiss-Wright's VPX3-1258 single-board computer (SBC) and VPX3-716 graphics modules, both outfitted with AFT frames. A functional 3U AFT chassis demonstrator, able to run applications while cooling two VPX modules, is scheduled for availability early in Q1 2016. 
Curtiss-Wright has already delivered the industry's first COTS 3U AFT cards to its lead customer and plans to develop a complete range of 3U and 6U AFT products. The first modules slated for use in VITA 48.8 AFT systems are Curtiss-Wright's VPX3-652, VPX3-1259, and VPX3-1258 SBCs and the VPX3-716 graphics module. The combination of advanced cooling, small form factor AFT, and reduced weight delivered by VITA 48.8 is of especial benefit for size, weight, power and cost (SWAP-C) constrained platforms such as rotorcraft and unmanned vehicles.
"We are very excited about the advanced cooling that AFT will bring to SWAP-C constrained COTS systems such as 3U VPX solutions deployed on helicopters," said Lynn Bamford, Senior Vice President, and General Manager, Defense Solutions division. "The aerospace and defense industry is beginning to see power densities as high as 200 W per square centimeter with the latest processors, and new technologies are needed to cool the latest generation of components. VITA 48.8 promises to deliver the needed cooling while delivering a great combination of weight and cost savings ideal for use in rotorcraft and UAV platforms."
About VITA 48.8
VITA 48.8 is the first open standard AFT technology to support small form 3U VPX COTS modules, which are preferred for use in SWAP-C sensitive rotorcraft and unmanned platforms. Based on technologies developed by Lockheed Martin Systems Integration, Owego, New York, VITA 48.8 helps reduce weight and cost for high density, high power dissipation 3U and 6U module-based systems by eliminating the use of wedge locks and ejector/injector handles VITA 48.8 also supports alternative air-flow arrangements, allowing air inlet at both card edges. Because VITA 48.8 does not use module-to-chassis conduction cooling, it also promises to help drive the innovative use of new lightweight plastic or composite material-based chassis. 
Curtiss-Wright chairs the VITA 48.8 working group defining this new open standard. 
About Curtiss-Wright Corporation
Curtiss-Wright Corporation is a global innovative company that delivers highly engineered, critical function products and services to the commercial, industrial, defense and energy markets.  Building on the heritage of Glenn Curtiss and the Wright brothers, Curtiss-Wright has a long tradition of providing reliable solutions through trusted customer relationships. The company employs approximately 9,000 people worldwide.  For more information, visit www.curtisswright.com.
###
Note: All trademarks are property of their respective owners.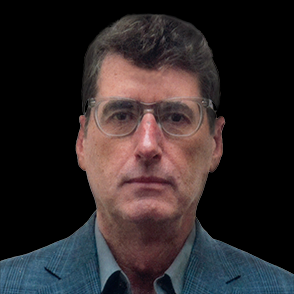 John Wranovics
Director of Public Relations
John Wranovics has over thirty years of experience in managing media relations and the promotion of high technology products. He has been with Curtiss-Wright since 2003. He has a degree in English Literature from the University of California, Berkeley.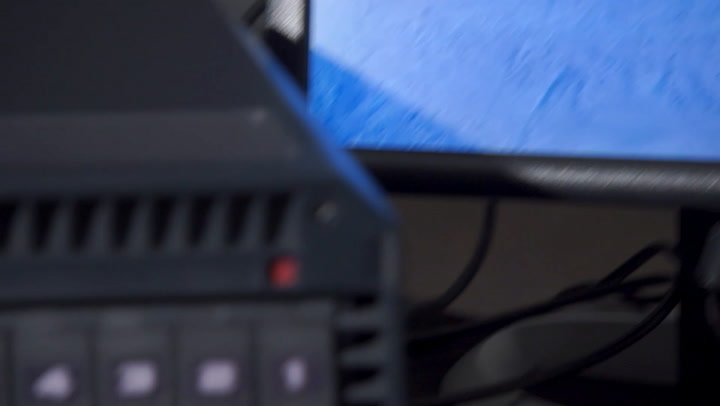 3U VPX Air-Flow-Through (AFT) Solutions
With component power, overall module power, and heat density continuing to increase, Curtiss-Wright is leading the way in rugged, 3U VPX Air-Flow-Through technology with our 3U AFT chassis. This video looks at how AFT cooling works.