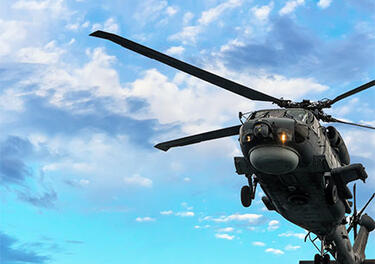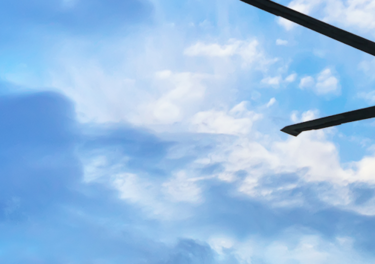 Press release
May 09, 2023
Curtiss-Wright Showcases Deployable Networking Hardware and Integrated Solutions for Tactical Communications at SOF Week
SOF Week (Booth #1143) – TAMPA, FL – May 9, 2023 – Curtiss-Wright's Defense Solutions division announced that it will present a wide range of high-performance networking and tactical battlefield communications solutions during the inaugural SOF Week convention, May 8-11, 2023, at the Tampa Convention Center, Tampa, Florida. The 2023 SOF Week is co-sponsored by the U.S. Special Operations Command (USSOCOM) and The Global Special Operations Forces (SOF) Foundation (GSOF). During this global event for the special operations community, Curtiss-Wright will showcase its Modular Open Systems Approach (MOSA) based solutions, including a live demonstration of the TCG HUNTR Tactical Data Link (TDL) Hub and Network Translator and a range of PacStar® Communications Solutions.
Curtiss-Wright live demonstrations and products at SOF Week:
A Leader in Open Standards
Curtiss-Wright is an active contributor to the definition and advancement of the open standards included in CMOSS and those being defined in The Open Group Sensor Open Systems Architecture™ (SOSA). Curtiss-Wright has been a leading participant in the development of the CMOSS and SOSA standards since the inception of both initiatives and is a key participant in several SOSA™ Consortium working groups (including holding a chair position in the SOSA Consortium). In addition, the company has been a leading contributor to the VITA Standards Organization (VSO) that oversees the definition of the OpenVPX™, PMC, XMC, and FMC form-factor standards that provide the foundation of both CMOSS and SOSA technical standards. This makes Curtiss-Wright ideally positioned to work with customers to help guide the development and success of their CMOSS and SOSA aligned applications.
About Curtiss-Wright Corporation
Curtiss-Wright Corporation (NYSE:CW) is a global integrated business that provides highly engineered products, solutions and services mainly to Aerospace & Defense markets, as well as critical technologies in demanding Commercial Power, Process and Industrial markets. We leverage a workforce of approximately 8,100 highly skilled employees who develop, design and build what we believe are the best engineered solutions to the markets we serve. Building on the heritage of Glenn Curtiss and the Wright brothers, Curtiss-Wright has a long tradition of providing innovative solutions through trusted customer relationships. For more information, visit www.curtisswright.com.
###
NOTE: All trademarks are property of their respective owners.