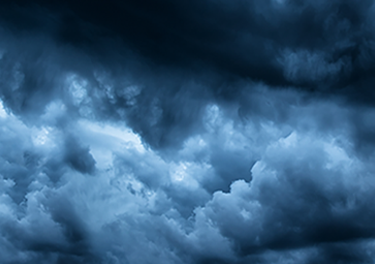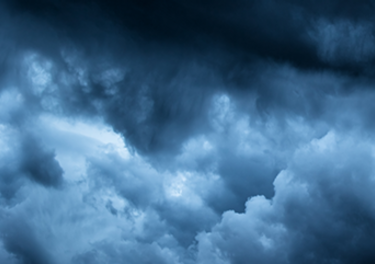 Press release
March 16, 2015
TCG Announces Purchase Order for Multiple Remote Entry Stations for Polygone Electronic Warfare Range
Award significantly expands TCG's presence in the United States Air Force Europe (USAFE) area of operations
Curtiss Wright's Tactical Communications Group (TCG), a leading supplier of Tactical Data Link (TDL) solutions, announces a contract award to provide multiple Link 16 Remote Entry Stations, as well as engineering and operational TDL services, training, and system maintenance, to the USAFE Warrior Preparation Center Detachment 3, Polygone Electronic Warfare Range at Bann, Germany. With 10 of TCG's Ground Tactical Data Link Systems (GTS®) already fielded throughout the USAFE area of operations, this award is part of the first steps in bringing battlefield situational awareness from USAFE's robust GTS network of system to users and leaders at all levels.
The USAFE Detachment Commander for Polygone, Lt Col Case, explains his vision this way: "Our goal is to take the warfighter's data link picture and make it available initially within USAFE and then worldwide through various secure and encrypted networks. The initial capabilities provided by the Remote Entry Stations purchased include low level and extended Link-16 fighter connectivity over the Polygone Electronic Warfare Range but our goal is to integrate our network with each of our operational bases—including Spangdahlem, Germany; Aviano, Italy; Lakenheath, UK and with our deployable Multinational Aviation Live Virtual Constructive Training System (MALTS). I believe our TDL network will be a model for US and Allied military forces around the world."
Lt Col Case went on to say, "Link-16 is the DoD tactical communication standard for the warfighter. USAFE is committed to creating an environment across the command that provides a seamless communication network that makes live-fly information available at every commander's desk, command post, recovering crew chief position, and for every other tactical application of this information. Of course, we are taking a stepped approach for this vision and to that end, we have developed a one-of-a-kind training program we will execute the 2nd quarter of the FY that brings together every US GTS system operator in Europe as well as invited personnel from around the globe."
Lt Col Case's plan provides a "Multi-MIDS" capability that will allow the Polygone Electronic Warfare Range, and then other USAFE bases, to deploy centralized and overlapping Link 16 coverage across a wide Area of Responsibility. JREAP and other communication protocols available in the GTS provide additional ability to extend the tactical data link coverage and share TDL information across USAFE and beyond.
"I am excited about the bold and innovative thinking of Lt. Col Case to use TCG's Tactical Data Link solutions in the US Air Force European theater of operations to take the warfighter's link picture from the fighter pilot cockpit to the desktop of operational commanders everywhere," said Michael Hiney, TCG's President and CEO. "We are looking forward to supporting this effort to make Lt Col Case's vision a reality."
"This order is a significant step forward for TCG's growing worldwide presence, especially within US Air Forces in Europe," said Kevin Mawn, TCG Vice President of Operations. "We are working closely with our partners in USAFE to make the most of the technology provided by TCG. Our focus is to improve the training and readiness of American and Allied warfighters everywhere. In this era of shrinking budgets, TCG's affordable, off-the-shelf capabilities become more important every day because we bring virtual and constructive assets into the cockpits of fighter aircraft that allows them to perform 'coalition-like' time-sensitive-targeting and kill-chain training that would otherwise not be available."
The Remote Entry Station (RES) is part of TCG's GTS suite of products. The RES includes a comprehensive tactical display, a MIL-STD-compliant message generator as well as a powerful and intuitive simulation capability. Data recording and playback allow for data analysis, operational debriefs, and evaluation of tactics and procedures. The RES can also support the Multi-MIDS GTS configuration that provides Link 16 coverage across a large geographic or country-wide area.