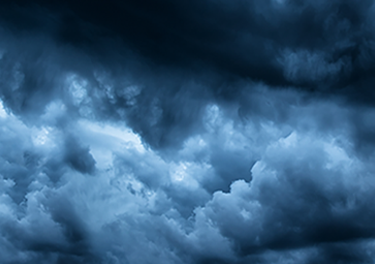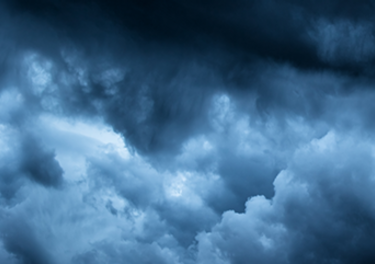 Press release
April 06, 2015
TCG Announces Royal Air Force of Oman Order for Tactical Data Link System
Award expands TCG's presence in the Arab States of the Gulf
Curtiss Wright's Tactical Communications Group (TCG), a leading supplier of Tactical Data Link (TDL) solutions, announced today that it has successfully deployed data link hardware and software components to support data link operational and training needs for Link 16 interoperability with national and coalition forces for the Royal Air Force of Oman (RAFO).
TCG, a Massachusetts-headquartered company, delivered a Ground Support System (GSS), based on TCG's Ground Tactical Data Link System (GTS®), with four distributed remote tactical display workstations providing Oman with Tactical Situation Awareness, Target, Track, Point, Friendly Participating Unit emulation and message generation on a Link 16 network. The award, issued to TCG on October 9, 2014, was through the Foreign Military Sales (FMS) office of the Air Force Life Cycle Management Center (AFLCMC) at Hanscom Air Force Base and includes engineering and operational tactical data link services, and system maintenance, as well as operational support for Oman's F-16 fleet.
"We are pleased to begin our service for the Royal Air Force of Oman and we are looking forward to supporting our Oman allies as they employ their TDL-equipped capabilities and platforms," said Michael Hiney, TCG's President and CEO. "TCG is known worldwide for our TDL expertise and we will strive to be a valuable resource for the RAFO."
The system features a sophisticated tactical display, MIL-STD-compliant message processor and an intuitive training and test capability. The GSS also records Link 16 network transmission for post-mission analysis and playback, provides a stable navigation source and can operate as either a Command and Control (C2) or non-C2 system.
"The deployment of the GSS facilitates Link 16 integration by supporting the test, training, and tactics development for and by the pilots and ground crews of the RAFO." said Frank Newark, TCG's Vice President of Engineering, "The GSS is capable of supporting realistic training environments, is deployable, enhances support of data link systems operations, and empowers minimally trained personnel to participate as a member of the operational environment. The GSS includes tactical workstations that support ground-based testing and training, live operations, operational environment development, operational data recording, and post-operation ground-based playback and mission analysis."
TCG's Ground Tactical Data Link System (GTS®) supports the operational and training needs of end-users who integrate Link 16 and other Tactical Data Links (TDLs) into their ground infrastructure to support C2 and non-C2 activities. The GTS® includes features that are found in large-scale Command and Control (C2) environments. There is a sophisticated tactical display and MIL-STD-compliant message generator to support TDL operations as well as a powerful and intuitive simulation capability to support training and interoperability testing. Data recording and playback functions allow for data analysis and exercise or operational debrief. The playback functions also allow the platform operators to evaluate tactics and procedures. The GTS can be configured to support a Multi-MIDS environment that provides Link 16 ground coverage across a large geographic or country-wide area.