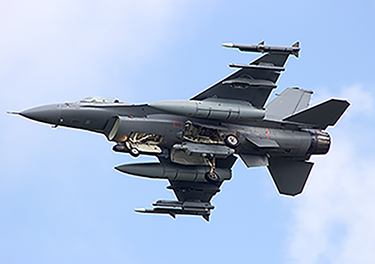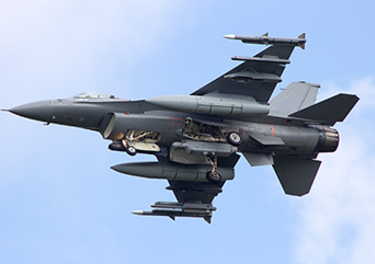 Press release
June 13, 2023
Curtiss-Wright to Showcase Flight Test and Monitoring Solutions at European Test and Telemetry Conference (ETTC) 2023
Curtiss-Wright booth will include demonstration of advanced FTI solutions
EUROPEAN TEST AND TELEMETRY CONFERENCE (ETTC) 2023 (Booth #20-21) – Toulouse, France – June 13, 2023 – Curtiss-Wright's Defense Solutions division today announced that it will showcase a selection of its latest standalone and total system solutions for flight test instrumentation (FTI) and monitoring applications at the European Test and Telemetry Conference (ETTC) 2023, being held June 13-14, 2023, at the Centre de Congrès Pierre Baudis, Toulouse France.
At the conference, in its booth (Booth #20-21), Curtiss-Wright will present live demonstrations of its latest Axon data acquisition modules: the AXN/MEM/401 in chassis rugged recorder module, which eliminates the need for external recorder units for Curtiss-Wright Axon FTI data acquisition systems; the AXN/ICP/401/B/10V and AXN/ICP/402 – the industry's first data acquisition modules to provide real-time FFT Processing of High-Speed Accelerometers onboard the same module and TEDS "Smart Sensor" support; and its new Axon CANbus Bus Monitor module, that supports CAN 2.0 and CAN-FD. An Axon-based demonstration of edge computing will also be featured.
In another live demonstration, Curtiss-Wright will showcase its compact time space positioning (TSPI) unit, the highly accurate MiTSPI nTTU-2600, that delivers user-defined TSPI information to support real-time telemetering via Ethernet and/or Chapter 4 PCM (Clock and Data).
Curtiss-Wright will also present its "all-in-one" modular secure telemeter solution, the MATS-100 Miniature Airborne Telemetry System, which is configured with a data acquisition unit (DAU), encryption, transmitter and a tracking transponder.
In addition, Curtiss-Wright subject matter experts will present papers on the following topics:https://www.curtisswrightds.com/applications/aerospace/flight-test/
"Unique Telemetry Requirements for a Hypersonic Telemetry System"
(Tuesday, June 13, 14:00, Ariane 1)
"Miniature High-Accuracy Time Space Position Information (TSPI) Data"
(Wednesday, June 14, 14:00, Ariane 2)
"User-Friendly Edge Computing in FTI Networks"
(Wednesday, June 14, 16:00, Ariane 1)
For more information about Curtiss-Wright flight test instrumentation and data acquisition solutions, please click here.
For additional information about Curtiss-Wright please visit www.curtisswrightds.com, LinkedIn, and Twitter @CurtissWrightDS.
About Curtiss-Wright Corporation
Curtiss-Wright Corporation (NYSE:CW) is a global integrated business that provides highly engineered products, solutions and services mainly to Aerospace & Defense markets, as well as critical technologies in demanding Commercial Power, Process and Industrial markets. We leverage a workforce of approximately 8,100 highly skilled employees who develop, design and build what we believe are the best engineered solutions to the markets we serve. Building on the heritage of Glenn Curtiss and the Wright brothers, Curtiss-Wright has a long tradition of providing innovative solutions through trusted customer relationships. For more information, visit www.curtisswright.com.
###
NOTE: All trademarks are property of their respective owners.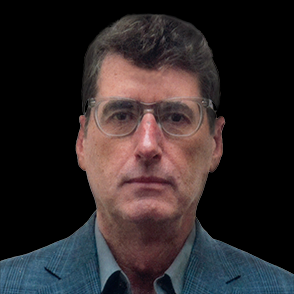 John Wranovics
Director of Public Relations
John Wranovics has over thirty years of experience in managing media relations and the promotion of high technology products. He has been with Curtiss-Wright since 2003. He has a degree in English Literature from the University of California, Berkeley.
Axon AXN Data Acquisition Systems
The Axon™ AXN has been optimized to integrate with existing Acra KAM-500 hardware and software. There will be equivalent AXN and ADAU products and Axon AXN shares most characteristics and features with the Axon ADAU.