Showing 1 - 7 of 7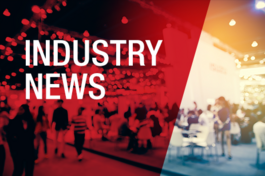 Curtiss-Wright Showcases Latest Avionics, Vetronics, and Naval Solutions at DSEI 2019
Featured products will include ultra-small form factor mission computers and network switches, rugged high capacity storage solutions - such as the Data Transport System, and size, weight, and power (SWaP)-optimized embedded avionics systems - such as the ultra-lightweight Fortress Crash Protected Recorder.
09/10/2019
Curtiss-Wright and General Dynamics Mission Systems Collaborate to Deliver AI-Based Solutions for EW Situational Awareness
A combination of Curtiss-Wright's CHAMP-XD1 processor module and General Dynamics Mission Systems' SignalEye software uses machine learning to detect threats in the RF spectrum.
04/02/2019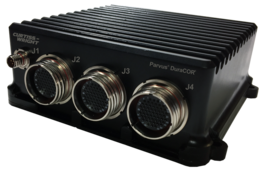 Curtiss-Wright Enhances Armv8-Based USFF Mission Computer with SEU Resilient, Extended Operating Temp NVIDIA Jetson TX2i
Curtiss-Wright's Defense Solutions division enhanced the Parvus DuraCOR 312, the industry's most powerful and flexible ultra-small form factor (USFF) mission computer, with the NVIDIA Jetson TX2i module.
10/09/2018