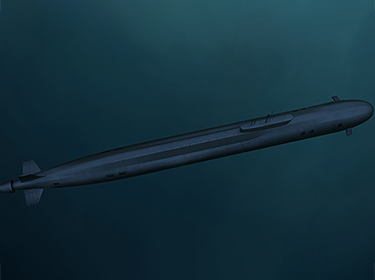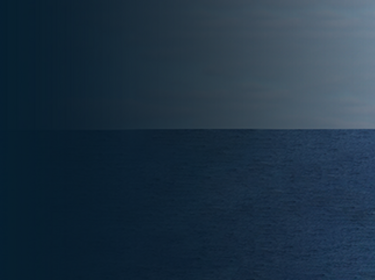 Semi-Custom, Rugged Enclosures
Leverage a Baseline Enclosure System Approach to Accelerate Your Program
Over hundreds of programs, we have learned that certain enclosure approaches and configurations are common. Using a modular approach to enclosure construction, we can readily reuse our proven technology blocks to create a portfolio of baseline enclosure solutions. Being highly customizable, these baseline designs are an ideal starting point for new applications, removing a lot of the upfront design and engineering effort and risk associated with designing rugged enclosure systems from scratch.
Baseline internally and externally isolated enclosures may be semi or fully payload integrated and are MIL-DTL-901 grade A/B, MIL-STD-167, MIL-STD-461, and MIL-STD-810 qualifiable.
Value-Focused Approach to Naval Equipment Enclosures
New efficient approaches to cabinet and console design, fabrication, integration, and qualification is enabling prime defense contractors to equip the Navy faster with better technology while increasing ROI.
How We Solve Complex Enclosure & Integration Challenges
Our 901D portfolio of enclosures and integration services are named after and are designed to exceed the requirements of MIL-DTL-901 for shipboard machinery shock testing. This suite of capabilities is aligned to Naval and other highly ruggedized applications deployed in harsh military environments. Learn more about how we solve complex integrated enclosure challenges.