Breathe New Life Into VME Systems With Cutting-Edge Processing and Security Capabilities
We believe upgrading VME systems with the latest processing technology and security capabilities shouldn't require a complex and costly redesign. That's why our VME single board computers (SBCs) are designed with contemporary processors, Trusted Computing features, and pinouts that are compatible with older VME boards. To protect your investment throughout the lifecycle of your program, these processor cards can be complemented with our Total LifeCycle Management services. Pair with a VME switch or router to complete your system upgrade.
Please choose a username.
VME SBC Upgrade Guide
Almost every VME system will require an upgrade at some point in time, this guide is designed to help map out the full scope of the upgrade process to ensure all important considerations are identified in the planning stage, as well as provide a framework for selecting a new VME SBC that meets key program criteria – including budgetary and backward compatibility requirements.
Reduce Cost, Risk, and Time to Market with COTS Hardware
Our broad selection of open-architecture, commercial off-the-shelf (COTS) rugged embedded computing solutions process data in real-time to support mission-critical functions. Field-proven, highly engineered and manufactured to stringent quality standards, Curtiss-Wright's COTS boards leverage our extensive experience and expertise to reduce your program cost, development time and overall risk.
Read the Brochure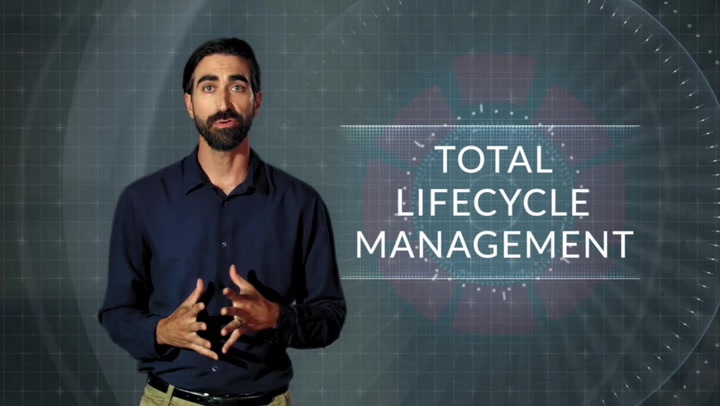 Protect Your Investment with Total LifeCycle Management
We reduce the risk of obsolescence and uncertainty with our Total LifeCycle Management program, which offers unprecedented visibility into program technology. Total LifeCycle Management optimizes program costs with a blended approach to COTS longevity that balances technology insertion and inventory investment to provide a proactive method tailored to your specific needs. Plus, you'll never miss a beat with our user-friendly portal that places key information at your fingertips, 24/7.
Each VME board from Curtiss-Wright does more than bring significant technological advancements to older systems; they're designed with the future in mind to protect your investment in your VME systems. Our VME boards feature our Helix VME technology, eliminating reliance on obsolete VME interface technology and protecting the viability of VME systems for years to come.
As an Intel Technology Partner, Curtiss-Wright works closely with Intel to design our exceptionally reliable Intel VME SBC modules. As an NXP Technology Partner, Curtiss-Wright works closely with NXP to select specific Power Architecture processors supported within NXP's embedded technology group. These processor modules enjoy long-life availability (over 15 years from product launch) and meet the high-reliability requirements that Curtiss-Wright products demand for the long-term success of your programs.