The XMC-109 Processor XMC card supports a dual-core NXP Power Architecture QorIQ P2020/2010 processor designed to run at a maximum frequency of 1.2GHz.
Key Features
NXP Power Architecture QorIQ P2020 processor up to 1.2 GHz (can be ordered with a P2010 processor or be configured by the user to run at 800 MHz/600 MT/sec 
Memory:

Up to 8 GB in one bank of DDR3 memory/ECC at 800 MHz
(1) bank NOR flash – 256 MB
512 KB Non-Volatile Memory (FRAM)
Optional 8 GB NAND flash

I/O:

(2) 10/100/1000BASE-T Ethernet ports (1000BASE-X capable)
(2) RS-232/422 asynchronous serial channels
(1) USB 2.0 host port
(1) SATA channel
(4) LVTTL DIO

Software

VxWorks BSP 6.9 and Driver Suite
Curtiss-Wright WindRiver Linux 4.3
Comprehensive foundation firmware (U-Boot including BIT, non-volatile memory programmer, and secure erase utility)

Additional Features

Designed for harsh environment applications, both air- and conduction-cooled
Designed to the VITA 42 specifications with the fabric on PN5 and all I/O on PN6.
All major I/O on PN6 is pinned out to fit within the VITA 46.9 X8d+X12d/X12d+X8d mapping so that it can be supported on a XMC site supporting 20 differential pairs
Applications
Applications requiring additional processing power 
Small form factor applications 
Applications requiring low-powered SBCs 
XMC-109 XMC NXP P2020 Processor Module
The XMC-109 is a member of our QorIQ family of Processor Mezzanine processor cards. It provides a highly integrated processing node designed for applications where low power with dual-core performance is a requirement.
The XMC-109 can be combined with the VPX3-716 graphics display card to create a powerful SBC+ graphics solution in a single 3U slot. This fully validated, pre-integrated board set reduces design risk for new applications, lowers up-front cost and reduces development schedules with proven technology. This graphics engine/processor module set is ideal for applications that require multi-head graphics and delivers an excellent balance between performance and thermal management for applications such as embedded training and moving maps.
The XMC-109 is a feature-rich SBC suitable for size, weight and power (SWaP) sensitive applications. It is designed for rugged applications and is available in a range of air-cooled and conduction-cooled ruggedness levels. It's supported by Wind River VxWorks 6.9 BSP and WindRiver Linux 4.3.
The XMC-109 is provided with the full complement of I/O expected of a general purpose SBC. It is designed to the VITA 42 specifications with the fabric on PN5 and all I/O on PN6. It has two Gigabit Ethernet ports, USB 2.0, a SATA port, two serial ports and four LVTTL discretes.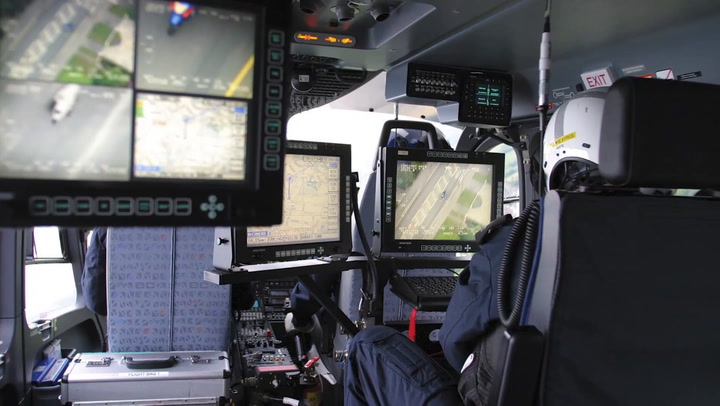 A Powerful Graphics Processor and an SBC in a Single 3U Slot
Today's mission computers need efficient processing power and sophisticated graphics while operating in SWaP-constrained platforms. Curtiss-Wright meets the need with a unique product combination of the VPX3-716 graphics processor and the XMC-109 processor card. The graphics processors' heat is dissipated across the 3U card for better thermal management.