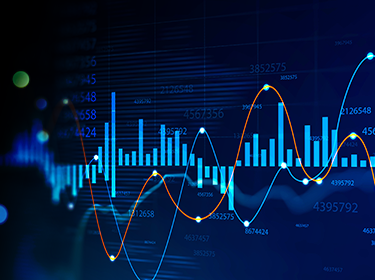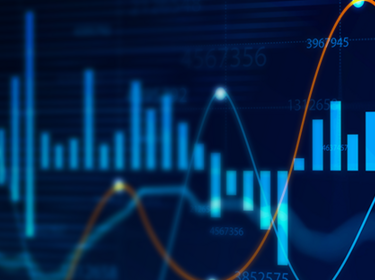 High-performance, field-proven analog modules for flight test & avionics
Our KAM-500 analog modules typically connect to sensors used to measure data such as strain, temperature, and vibration in rugged data acquisition systems used in flight test instrumentation and other avionics applications. We've designed these modules to yield highly accurate, reliable, and low-noise data. At their heart are hard-wired state-machines that over-sample all channels and digitally filter any noise above the user-programmable cut-off frequency. All signals are sampled simultaneously so that, when several channels are sampled at different sampling rates at the start of an acquisition cycle, all channels will be aligned.
Analog Modules
Please choose a username.
Curtiss-Wright Acra KAM-500 Brochure
Curtiss-Wright is the largest rugged aerospace data acquisition provider in the world, with decades of experience as a trusted, proven leader in aviation technology. The Acra KAM-500 data acquisition system (DAS) is one of our most widely installed aerospace lines with over 14,000 systems shipped worldwide to date.
Learn More
Reliable and flexible data capture is key to fight test and monitoring
Modern aerospace instrumentation systems can be highly complex, with changing requirements that can cause significant delays. Reliably capturing data is essential to avoid expensive additional flights or the loss of months of program data. Curtiss-Wright provides a comprehensive range of cutting-edge COTS and customizable systems that have been engineered to meet these challenges. When you use our systems, you automatically get an expert partner with decades of experience that can extend your system architect/design team to deliver a future-proof total system solution.