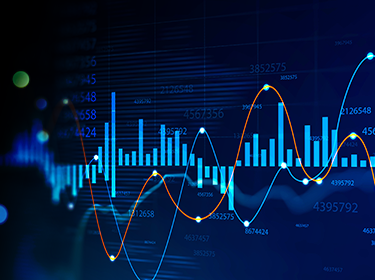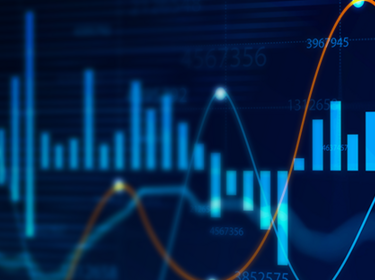 High-performance, field-proven transmitter modules for flight test & avionics
Our KAM-500 transmitter modules encode data into a format suitable for transmitting to an external source, such as another rugged data acquisition unit, a recorder, or an RF transmitter. Any chassis can transmit in one or more standards depending on the modules selected. Our compiler ensures that transmission occurs independently of data acquisition, something that can be important for flight test instrumentation and other avionics applications.
Transmitter Modules
Please choose a username.
Reliable data acquisition systems, engineered to succeed
We've used our decades of program experience providing full-system solutions to develop a comprehensive portfolio of rugged signal conditioning, data acquisition, data multiplexing, and PCM encoder systems for terrestrial and space environments. These deterministic systems provide mission-critical reliability and support for multiple industry standards, including Ethernet, TmNS, IRIG-106 Chapter 4, 8 and 10, DARV3, IENA, and iNET-X.
Read the Brochure
Reliable and flexible data capture is key to fight test and monitoring
Modern aerospace instrumentation systems can be highly complex, with changing requirements that can cause significant delays. Reliably capturing data is essential to avoid expensive additional flights or the loss of months of program data. Curtiss-Wright provides a comprehensive range of cutting-edge COTS and customizable systems that have been engineered to meet these challenges. When you use our systems, you automatically get an expert partner with decades of experience that can extend your system architect/design team to deliver a future-proof total system solution.