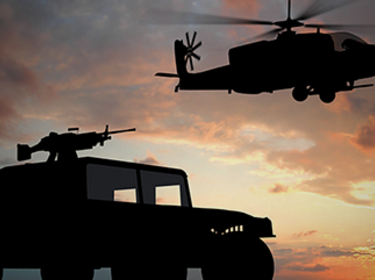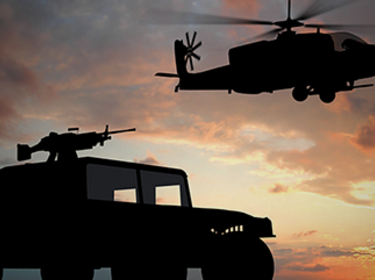 PacStar Switches & Routers
Secure, advanced switches and routers for tactical communications
The PacStar® small form-factor switches and routers are designed to maximize capabilities and configuration flexibility, with the smallest SWaP possible. These communications modules can work standalone or together in lightweight packaging solutions designed with a wide variety of power options. PacStar 400-Series is optionally managed by PacStar IQ-Core® Software to simplify setup and operation.
Tactical Warfighter Communications
Curtiss-Wright tactical data links and integrated network management solutions for the warfighter are the foundation of secure and interoperable communication systems. Our PacStar tactical networking solutions combine equipment and software to deliver turnkey enhanced battlefield situational awareness (SA). Our tactical data link (TDL) technology makes communication across different tactical networks using different protocols simple for seamless battlefield integration.