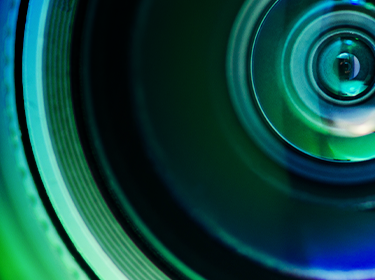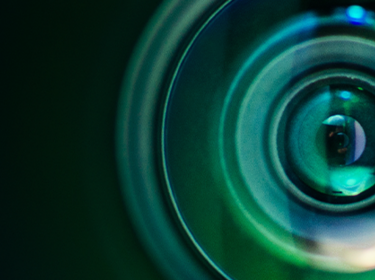 Rugged, reliable displays for the harshest ground & aerospace environments
Our high-definition (HD) displays are designed for use with the industry's most popular sensors, including forward-looking infrared (FLIR) and long-range daylight video cameras. Readable in all light conditions, these rugged displays provide anytime readability to ensure you won't miss a moment of the action, no matter your application. With leading-edge functionality, including multiple video inputs, picture-in-picture, quad view, and video freeze-frame, our displays are ready for many roles, including moving map or quad view operator displays, and are ideal for use with our fully integrated video management system (VMS).
Displays
Please choose a username.