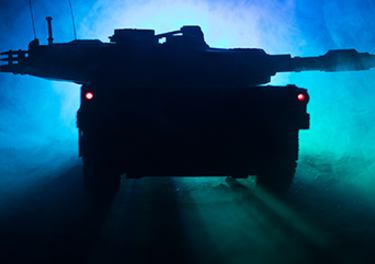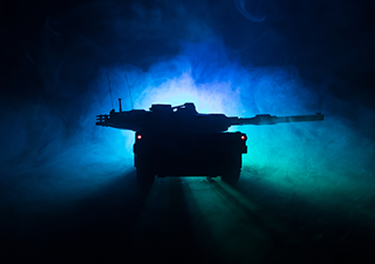 Brochures
October 13, 2021
Curtiss-Wright Drive Technology Capabilities Brochure
Curtiss-Wright Drive Technology Switzerland is a global leader in the development and manufacture of electromechanical and electrohydraulic drive systems used in the industrial and defense industries for over 70 years. We provide both industries with comprehensive solutions for a variety of rugged applications, as well as a full portfolio of cost-effective engineering and support services.
With a partnership approach to design and development, we deliver custom drive solutions for large and complex projects. Our goal is to offer a comprehensive all-in-one solution for every customer-specific requirement.
As a Swiss company, we stand for reliability and high quality, which we receive through:
Highly qualified employees
Innovative thinking and actions based on company values
Technology-driven with state-of-the-art equipment
Close collaboration with a spirit of trust with our customers
Download the brochure to learn more.
Turret Drive Stabilization System
Weapons' accuracy and reliability are crucial factors for combat success. The ability to accurately locate a target and stabilize the shot while moving out of the line of sight could make all the difference. The modular, upgradeable Turret Drive Stabilization System delivers target location accuracy and precise tank turret stabilization with the flexibility system integrators need to define and deploy the exact solution they require.