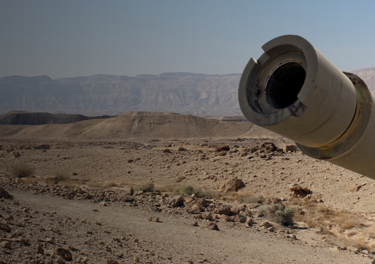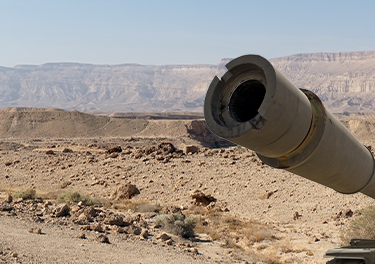 Ground Vehicle Mission Management Systems
The US Department of Defense (DoD) and its allies are under increasing pressure to be more flexible in the ways they fight a constantly changing enemy.
As technology advances, ground vehicles have constantly growing payload options to accommodate ever-changing mission needs. These payload options may be cameras, sensors, communications, weapons, and more. A mission management system must meet ever-present size, weight, and power (SWaP) demands while providing the scalability and flexibility to handle all of the mission tasks today's warfighter may encounter.
In order to rapidly update systems to respond to the latest threats, system integrators must be able to provide shorter timeframes to field new mission management capabilities. That means going from development to deployment as quickly as possible.
Login and download the guide to learn more.