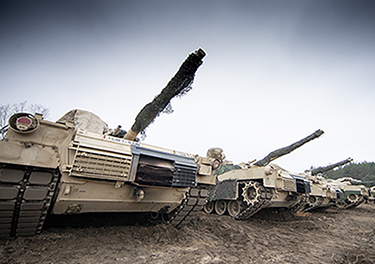 Brochures
November 06, 2021
Jump-Start Other Transaction Authority (OTA) Projects Guide
Prototype and Produce Faster With a Trusted Non-Traditional Defense Contractor
Reduce risks, time, and costs when developing technologies, products, and solutions for Other Transaction Authority (OTA) projects with Curtiss-Wright Defense Solutions.
As a non-traditional defense contractor, Curtiss-Wright is recognized as one of the most innovative designers and manufacturers of rugged, secure, mission-critical solutions for defense and aerospace. We offer a broad portfolio of ruggedized commercial off-the-shelf (COTS) cards and subsystems, as well as highly engineered solutions for the most demanding rotorcraft, fixed-wing, unmanned, ground, and naval applications.
Whether you are looking for an OTA partner you can trust for prototyping or production, you can count on Curtiss-Wright Defense Solutions to always deliver solutions on time, on spec, and on budget.
Download the guide to learn more.