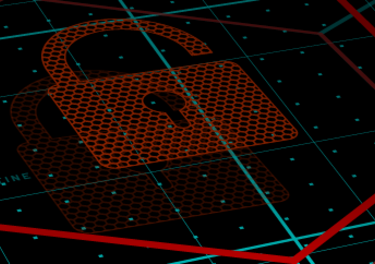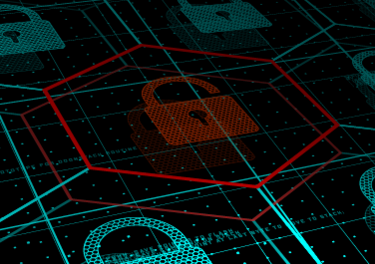 TrustedCOTS for Trusted Computing Brochure
The threats facing today's defense and aerospace applications are more varied and sophisticated than ever. To defend both mission success and safety from compromise, embedded electronics require enhanced Trusted Computing protections from physical and remote attacks, as well as hardware and software failures.
Curtiss-Wright TrustedCOTS products are designed using cutting-edge Trusted Computing techniques and mechanisms to enable the safe, reliable operation of embedded systems. TrustedCOTS products provide confidence not only that systems are secure and uncompromised, but that critical data or IP will not benefit adversaries if hardware falls into enemy hands.
Login and download the brochure to learn more.