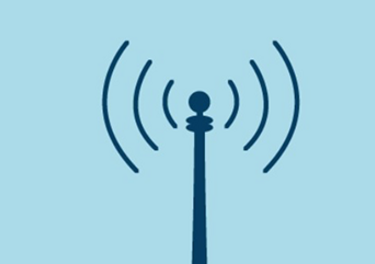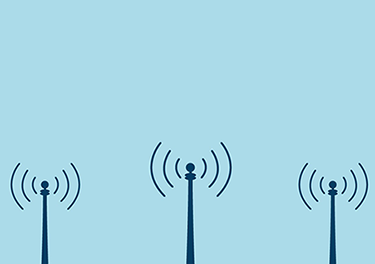 Brochures
October 21, 2021
Wireless C-Band Network Transceiver nXCVR-3140A-2 Guide
The nXCVR-3140A-2 IP transceiver is designed for air-to-ground and air-to-air wireless TmNS-based communications. Two transceivers work together to perform wireless routing functions, allowing for enhanced connectivity to an airborne platform. This can enable system reprogramming, control, and remote data access.
Download the guide to learn more.
High-performance RF transmitter, transponder, receiver, missile test & flight safety solutions
Field-proven in programs worldwide, our radio frequency (RF) and wireless systems provide reliable and accurate transmission of telemetry, digital, wideband, and video data for applications such as flight-, space-, and remote ground-based applications. We also supply flight safety products and products to augment and enhance the tracking capabilities of C-band ground radars.