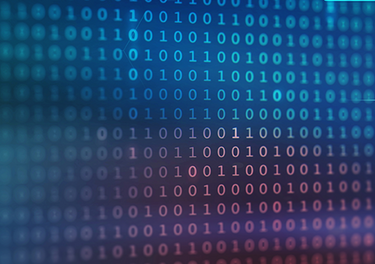 Enhanced TrustedCOTS Brochure
Security at the Speed of COTS
Curtiss-Wright Defense Solutions has partnered with defense industry security leaders Raytheon Technologies, Idaho Scientific, and Wind River to provide defense-grade security functionality on COTS processors through our eTCOTS initiative.
The threats facing today's defense and aerospace applications are more varied and sophisticated than ever. To defend both mission success and safety from compromise, embedded electronics require enhanced protections from physical and remote attacks, as well as hardware and software failures.
Curtiss-Wright's enhanced TrustedCOTS (eTCOTS) pairs our proven expertise and products with the latest innovations from leading suppliers of defense-grade security to the DoD market.
Login and download the brochure.