Reducing Development Cycles for 3U VPX Systems
This white paper outlines the key challenges system integrators face when building a system with 3U VPX COTS-based solutions. It also explains how the Curtiss-Wright 3U VPX embedded software test infrastructure provides a robust, integrated, and configurable test solution that shortens development cycles, increases test coverage, and verifies hardware performance under high levels of simultaneous interface utilization.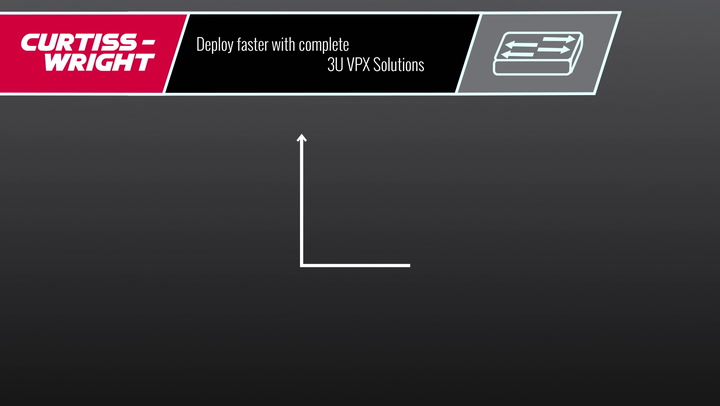 Deploy Faster with 3U VPX Solutions
Rugged systems built on the compact size and modularity of the 3U VPX form factor address growing aerospace and defense program requirements for Line Replaceable Units (LRU) that conform to decreasing size, weight, power, and cost (SWaP-C) allocations.