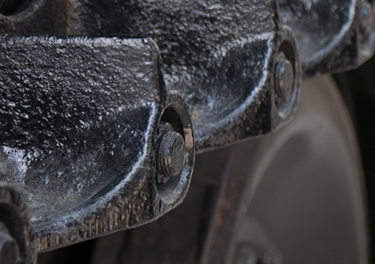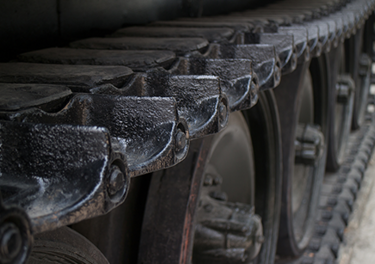 Case studies
January 19, 2021
Bringing Near Real-Time Threat Identification and Location Information to the Entire Coalition
Cooperative Electronic Support Measure Operations (CESMO) was born from lessons learned of past and recent conflicts with the goal to give NATO coalition forces the ability to precisely identify the type and location of threats through the sharing of information across platforms. CESMO is the digital protocol NATO adopted in Standardization Agreement (STANAG) 4658 to support electronic warfare (EW) and electromagnetic support operations. It aims to connect all sensors on the battlefield in order to detect radio frequency (RF) emissions from various sources such as ground, air, and sea platforms or EM interference emitters such as GPS jammers. The goal is to use the data collected from the various platforms to find, share, fuse, locate, and identify the precise locations and types of emission sources in near real-time. For more information on the role that CESMO plays in NATO electronic support measure operations, read the white paper.
Today, CESMO is led by the German Air Force and Czech Army and is developed in a working group that includes a large number of participants from almost all NATO nations. While the goal of CESMO is collaboration and standardized information sharing among coalition forces, the Achilles heel remains the availability and the compatibility of tactical data links (TDL). Since some assets already use the Link 16 TDL, it seems that Link 16 would be an obvious option. While Link 16 is a widely accepted and utilized tactical data link, there is limited adoption outside of naval and air forces. This is partly due to costly, time-consuming integration, and complicated interoperability validation.
However, most assets already have a software-defined radio (SDR) with encryption available to send and receive data. Because CESMO is IP-based with variable message sizes, it can use tactical radio network technology. Thus every platform with a radio is capable of quickly and cost-effectively implementing CESMO without the need for costly, additional hardware. However, not all platforms will implement CESMO, so the challenge is to translate CESMO to and from all in-service data links.
Log in and download the case study to learn more.