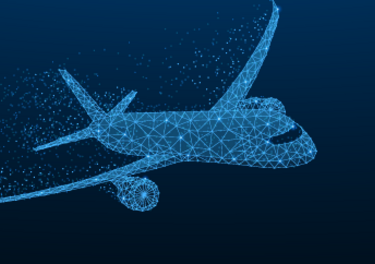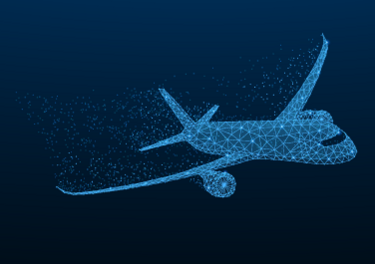 Case studies
November 02, 2020
New Commercial Airliner Rapidly Deploys Customizable Mission Recording System
A new aircraft development program wanted to deploy the most modern avionics systems available to ensure the aircraft could compete against the newest on the market. They had a need for a flight data recording system that would not only satisfy the latest regulatory requirements but also meet upcoming standards while providing additional data.
They decided on a fully ED-112A compliant system that could capture a full complement of data. This included the mandatory data, datalink, cockpit voice, and image data (both from a cockpit camera and ARINC-818 data as supplied to the glass cockpit displays). All of this needed to be collected, processed and sent to two flight recorders in parallel.
The program team required a complete system solution, including not only the flight recorders but also a flight data management unit (FDMU) and supporting equipment. Lacking the in-house expertise to select, test, and integrate this system, they sought a partner that could deliver a complete turnkey solution.
During the course of system integration testing on the aircraft, it was discovered there was an issue with the ARINC-664 switch (a form of dual-redundant Ethernet).
There were various systems attached to this switch, each requiring a certain amount of bandwidth. It was found that the total amount of data passing through it could exceed the total available bandwidth which would result in lost data. Several options were considered to reduce the amount of data, including reducing the data sent to and from the FDMU (which acts as a conduit of data that includes receiving, processing, and sending data to the flight recorders).
Log in and download the case study to learn more.