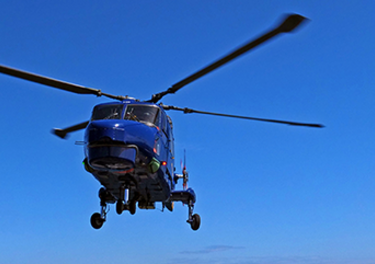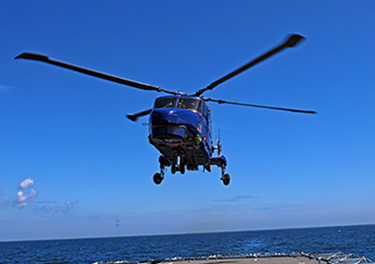 Case studies
August 08, 2022
Flight Recorder Delivers Weight Savings and Improved Performance
An intermediate twin-turbine helicopter developed for a wide range of applications required a flight recorder. These applications include executive/VIP transport, emergency medical services (EMS), search and rescue (SAR), offshore oil, gas, and petrochemical support, firefighting, law enforcement, and military roles. This flight recorder would need, at a minimum, to capture all the data from the avionics suite and meet the relevant EASA and EUROCAE regulations.
The aircraft manufacturers also wanted a compact recorder that could fit easily into the helicopter's tail boom to keep valuable cockpit and passenger space free. It was also essential to keep the weight down, both for the recorder itself and the required installation and wiring, to minimize the impact on aircraft fuel burn and range.
In the unfortunate event of an accident, it is vital to have reliable data about the aircraft's performance and the pilot's actions to establish the cause. This means that not only does a recorder need to survive a crash event, but that it also functions without fail for many years in a hostile environment. Making the data easy and quick to access is always helpful. Still, it is especially so for more frequent applications such as investigating minor incidents (e.g., a hard landing) and for operational or maintenance reasons. In these programs, quick and easy data access can save time and money.
Log in and download the case study to learn more.