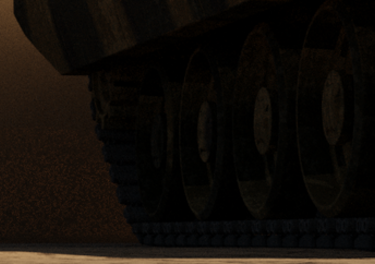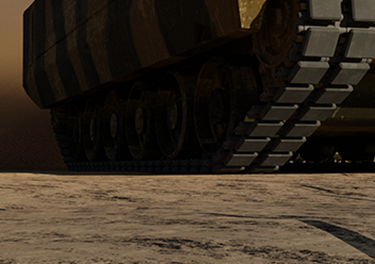 Case studies
December 22, 2017
MCOTS Networked Video Processor Enables Laser-guided Rocket System
The technology behind laser-guided "smart launchers" has advanced exponentially in the last few decades, making them increasingly accurate and cost-effective defense solutions. Nevertheless, even the most advanced systems must provide the highest levels of situational awareness to their human operators. Any disruption to the flow of information between the operator and launcher can have dire consequences.
A major weapons manufacturer located in Western Asia required Intel-based mission computers and network switches to form the backbone of a new firing control console for a laser-guided rocket system. Designed for deployment on a variety of attack helicopters and ground vehicles in support of its foreign military sales (FMS) customers, the manufacturer positioned the rocket system as delivering "low-cost precision strike" capabilities. To meet this goal, the system integrator's design team sought affordable solutions that fit within the required size, weight, power, and cost (SWaP-C) constraints.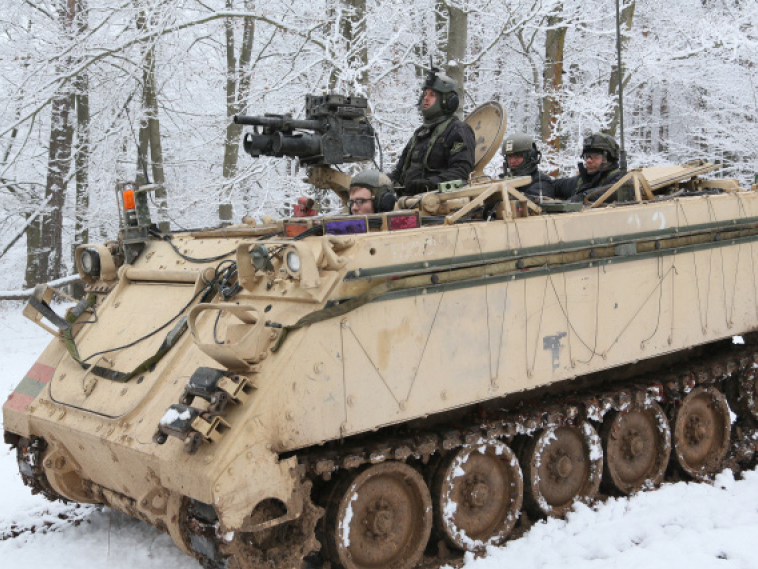 While the embedded market offered numerous mission computers and switches to choose from, the design team was concerned that deploying multiple bulky LRUs would be required to support all of the fire control console's I/O and network requirements. Their ideal solution would comprise two small form factor LRUs. One LRU to seamlessly communicate with multiple sensors and cameras, the Human Machine Interfaces (HMI), and the rocket system itself via traditional PC I/O interfaces, including Ethernet, serial, USB, and multiple high-definition (HD) display outputs. The second LRU would similarly support a MIL-STD-1553 databus, multiple CVBS and HD-SDI video capture inputs, and optically isolated RS-422 channels, but also include a managed Gigabit Ethernet (GbE) network switch. Faced with SWaP-C constraints and unique system requirements, the design team's desire for a two-LRU solution seemed unachievable. Their best path forward appeared to be a modular multiple LRU solution with scalable functionality that could grow over time to support their specific design.
Because the customer's rocket system was designed for integration into very demanding ground and airborne vehicles, its control solution would also have to be extremely rugged and reliable. To lower program risk, the design team sought a solution that had been previously tested and qualified to the extreme demands of the MIL-STD-810G, MIL-STD-461F, MIL-STD-1275D, MIL-STD- 704F, and RTCA/DO-160G standards for environmental, power, and EMI compliance. This testing would also need to address the wide range of conditions applicable to a helicopter and wheeled/ tracked vehicles.
Download the case study to learn more.
Related Products
SFF Mission Computers
Small and ultra-small form factor mission computers designed to maximize performance and flexibility while minimizing SWaP-C
Rugged, SFF Networking Systems
Ensure seamless, trusted communication between mission-critical systems
Save Money, Reduce Risk, and Accelerate your Time to Market
Modern embedded computing applications demand that the latest advanced and size, weight and power (SWaP)-optimized processor, networking and I/O technologies be delivered within ever shorter development schedules at minimal NRE cost. Curtiss-Wright's Modified COTS (MCOTS) program will help address all your development requirements.