Mandatory Parameters and Data Storage Requirements for Flight Data Recorders
This white paper examines what parametric data regulatory bodies require flight data recorders (FDR) to store, how data is processed for FDRs, and what features FDRs need to meet current and future needs.
Fortress Flight Recorders Brochure
Curtiss-Wright has been producing proven flight recorders for over 60 years. Our current Fortress product line meets all current and anticipated regulations and has several models to quickly meet the needs of a new or retrofit program. Read our Fortress brochure to learn more about the range of models currently available.
Download the Brochure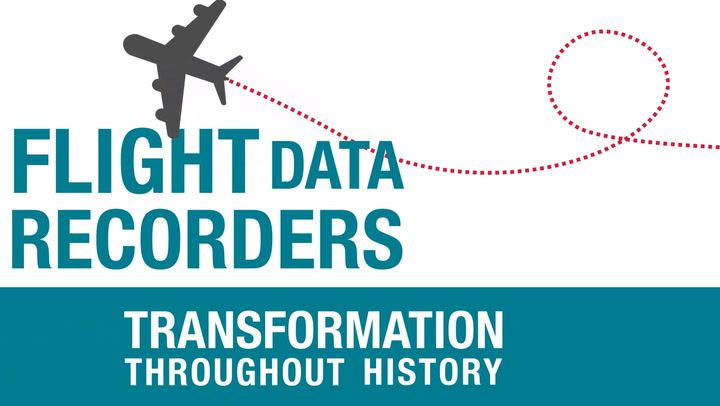 The History of Flight Data Recorders
Flight recorders have come a long way in the last sixty years. This video looks at the transformation of this technology throughout history.