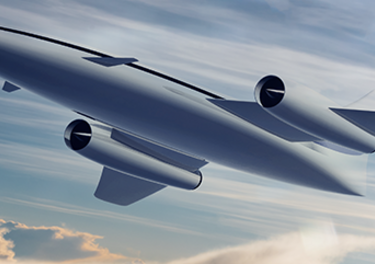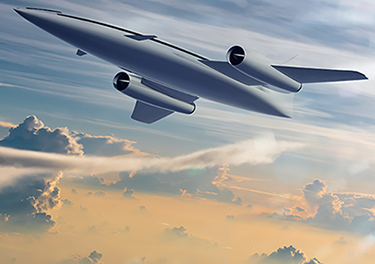 Case studies
February 16, 2021
Robust and Reliable Flight Test Instrumentation System Deployed on Hypersonic Test Bed
A company that was developing their own hypersonic vehicle for use as a technology testbed wanted a flight test instrumentation (FTI), recording, and transmission system.
A key criterion of the system was reliable telemetering and recording of all data. There was a higher than normal risk of data loss due to telemetry dropouts that can occur at the extreme speeds at which hypersonic aircraft fly. Additionally, although less likely, recorded data could be lost if the test article was damaged or lost. Given the high cost of hypersonic test flights, a very low-risk solution was sought, as any unanticipated additional flights could greatly impact a flight test budget.
The company had already invested in a data acquisition system for another project; however, they were concerned about its ability to perform reliably in harsher environments. This included the need to withstand more severe shock, vibration, and temperatures that equipment onboard a hypersonic vehicle would encounter compared to that experienced on a large aircraft. There was also a need to cope with the conditions found at altitudes above 100,000 ft.
A further challenge was the small size of the team. There was a lot of work required to define system requirements, setup, and validation, and receiving as much guidance and expert assistance as possible would be important to meeting challenging deadlines within budget.
Log in and download the case study to learn more.