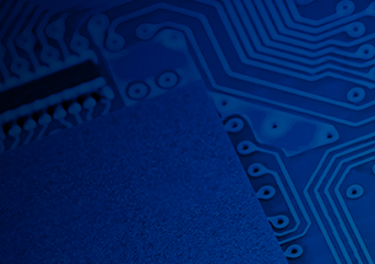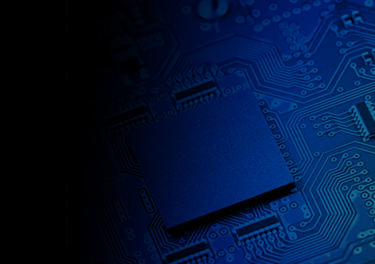 Single Board Computer Requires Additional Storage
Single-board computers (SBC) are used widely in rugged, deployed defensive electronic applications. Powerful processors mounted on sturdy circuit boards execute mission plans, manage sensors, display results, coordinate communications, and other functions. These SBCs have random access memory (RAM) memory built-in, but additional permanent storage is sometimes required to collect sensor data for processing and display. In just such an application, an international aerospace developer came to Curtiss-Wright looking for that additional memory
The customer was building an aircraft subsystem for their ultimate customer. They had selected an SBC that met the VITA 46 standards VITA (or VME International Trade Association) is a group of companies that develop industry standards for rugged computers and peripherals plus protocols that may be used with those computers.
Developed by a diverse group of users and manufacturers, the VITA 46 standard met specific industry needs but allowed for individual design differences. Many subordinate standards have been added to VITA 46 over the past few years. It is a prevalent computing format.
As mentioned, the customer required additional persistent memory to collect sensor data. During the mission, that data would be processed, analyzed, and displayed for the aircrew. The data was not expected to be off-loaded from the aircraft.
Log in and download the case study to learn more.