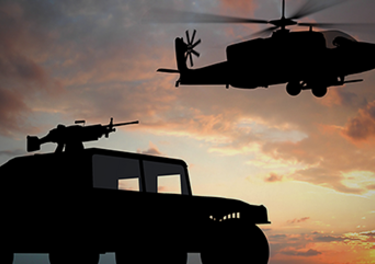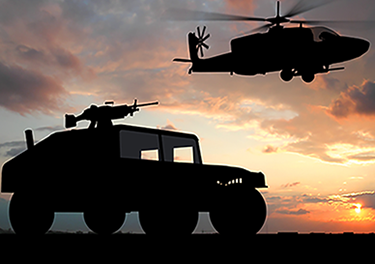 Webinar: Leveraging Thin Clients and CSfC to Improve Remote & Tactical Communications Across the DoD
This webinar was part of the Signal webinar series and was recorded on May 20, 2020. It introduced attendees to the fundamentals of VDI, cross domain solutions and CSfC. The webinar covered a superior option for VDI—the Multi-Level Thin Client, which provides simultaneous access to multiple classified networks from a single endpoint device. Combined with CSfC solutions, these technologies can reduce the size, weight and power (SWaP) of distributed network access and enable organizations to effectively reduce partner network deployment complexity and cost.
The webinar presenters are Charlie Kawasaki, chief technology officer, PacStar; Rob Link, principal engineer, Forcepoint; and Etani Fisher, NCEIS engineering lead, Mission1st Group, Inc.
Log in to watch the webinar.