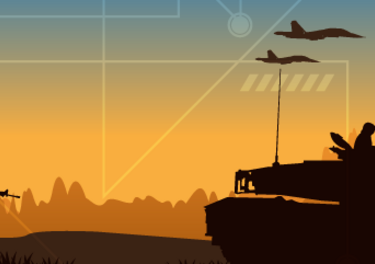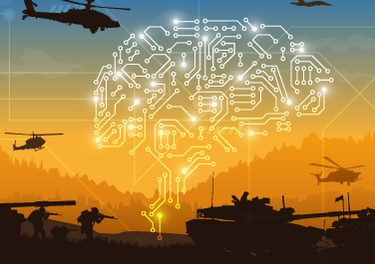 White papers
April 25, 2017
Scalable, High-Fidelity 360-Degrees, Situational Awareness Support System
Delivering a True 360-Degrees View of an Operating Environment on any Platform
Current local Situational Awareness (SA) solutions are built with multiple cameras deployed at a variety of angles to provide multiple visual feeds. These feeds are combined with other sensor information and presented to operators on single or multiple displays. This process, commonly mechanical, does not necessarily present a complete 360-degrees view of an operating environment and may induce a significant latency between what actually transpires in the reality and what operators see through their displays.
To provide an accurate, fully stitched, 360-degrees view of the surroundings, an effective solution is needed: one that fuses digital feeds in software and processes them for delivery with minimal latency in hardware. The ideal solution should be flexible enough to be configured and customized to the unique needs of each distinct platform and to the operators and personnel onboard that platform.
This paper presents the key requirements for a SA solution that delivers a high-fidelity, real-time, 360-degrees view of an operating environment. It also introduces a next-generation 360-degrees SA solution developed by Curtiss-Wright Defense Solutions and Mistral that is optimized for delivery of a fully-stitched view of the immediate surroundings of any platform.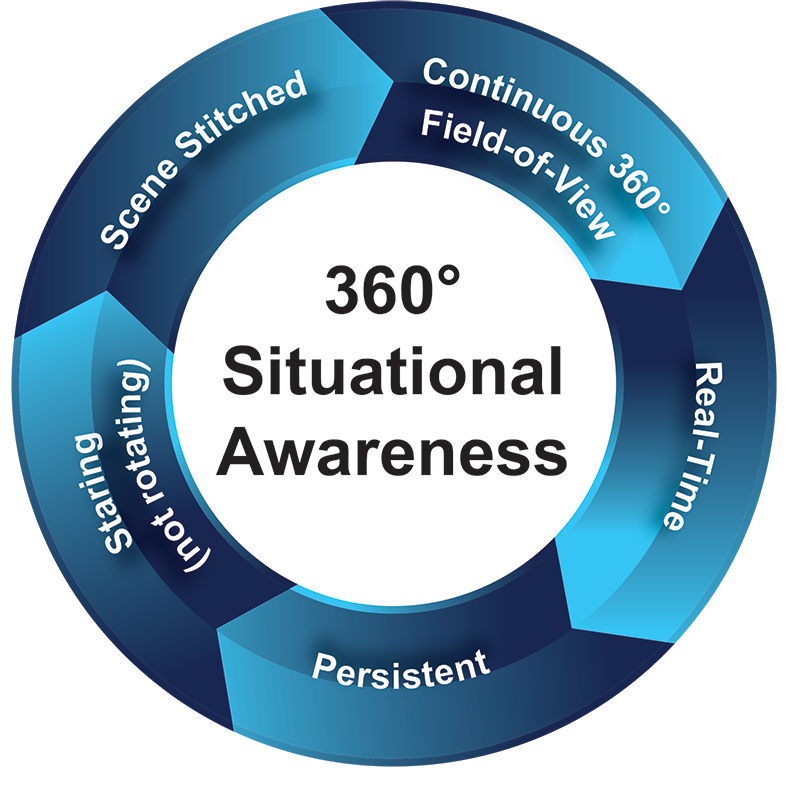 Login and download the white paper to learn more.
360-degrees Situational Awareness
Ground Vehicle Vision System
Video Image Processing