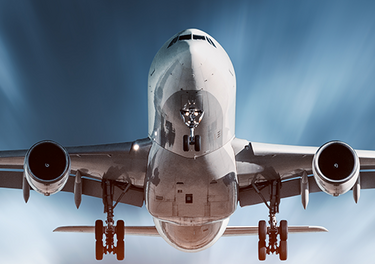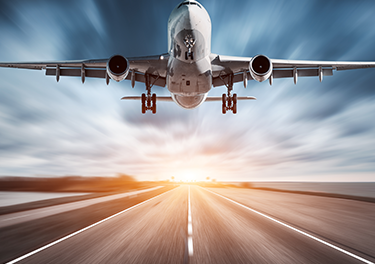 White Paper
March 11, 2019
Acquiring Test Data from Production Aircraft
Aircraft undergo extensive testing during development. This culminates in a flight test campaign that concludes with the data needed to prove to relevant authorities that the aircraft can operate safely within defined operational parameters. However, it is not uncommon that additional flight performance data may be required once an aircraft goes into production as an issue may be discovered post-test. Additionally, modifications to the platform may be necessary to improve performance, meet new regulations, or to address previously unidentified problems.
The systems installed on aircraft are primarily there to help fly the aircraft and not to gather data in a manner conducive to identifying aircraft issues or performance. The solution is to install systems similar to what was used during the flight test campaign. This can be an expensive and difficult process, however, as it usually requires installing a large amount of additional cabling and avionics. It also takes time and can be costly due to the delays introduced before data can be gathered. This white paper discusses how a Permanent Test Instrumentation Equipment (PTIE) can be installed onto an aircraft at production, or rapidly post-production as the need arises, to gather data in a minimally intrusive manner.
Login and download the white paper to learn more.
Flight test instrumentation
Rapidly deployable instrumentation packages
Aircraft monitoring