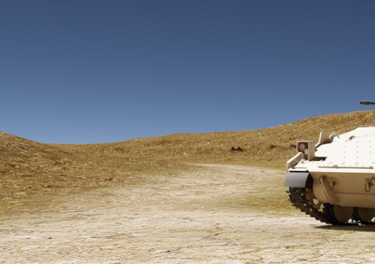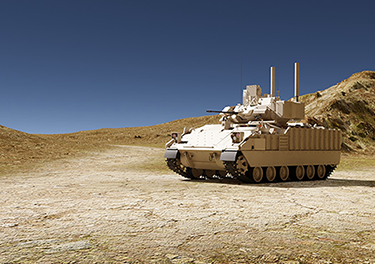 White Paper
August 30, 2021
Applying Open Standards Electronics Architectures for Ground Vehicles
This paper was awarded Best Paper at the 2021 NDIA Ground Vehicle Systems Engineering and Technology Symposium, Vehicle Electronics Architectures Technical Session, August 10-12, 2021.
Open standards are useful for designing specific electronics architectures on vehicles. Designing a successful system requires an understanding of all the factors that impact that system. These factors can include quantitative factors like operating environments, thermal management techniques, size, weight, and power (SWaP), and acquisition cost. Additionally, integration challenges, acquisition models, and industrial base collaboration add layers of complexity.
In this white paper, we address the factors that affect ground vehicle electronics success.
Log in to download the white paper and discover:
How environmental standards and challenges drive design choices
The strengths and challenges of different thermal management techniques
An analysis of SWaP and cost (SWaP-C) challenges in ground vehicle systems
Integrations challenges for ground vehicle systems