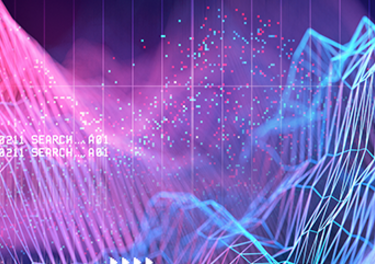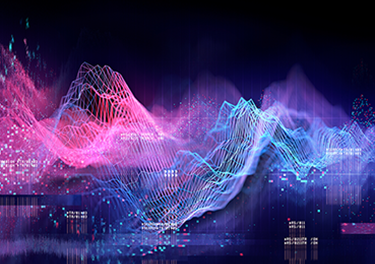 White Paper
December 20, 2022
Benefits of Forward Error Correction in Mitigating Transmitter Heat Dissipation Challenges
Transmitters must dissipate sufficient heat to stay cool enough to operate within specified error margins and avoid damage or shutdown. This is becoming more problematic with modern transmitters that are implementing more advanced features that result in an increase in heat generation. At the same time, there is pressure to reduce the size of devices to ensure equipment can fit into space-constrained platforms, meaning it is more challenging to implement some cooling strategies, such as heat sinks and fans.
One possible solution is to use a lower-power transmitter, but this relies on finding some way of improving link performance so that the signal quality remains good enough to transmit the required data successfully. Using a forward error correction (FEC) algorithm has the potential to do this. This white paper explores the practicality of transmitter thermal management, the benefits and trade-offs of using FEC, and some test results of using FEC as a possible alternate thermal control mechanism.
Login and download the white paper to learn more.